Lorde Feat. Rick Ross - 'Royals' (Remix): New Music
23 October 2013, 09:13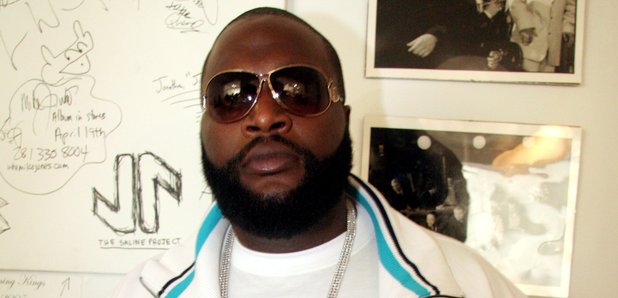 The Boss has unveiled a big remix of the New Zealand singer's new single.
After doing his own re-working of Drake's 'Hold On We're Going Home', Rick Ross has unleashed a massive new remix of Lorde's 'Royals'. The track sees the Boss go in on the New Zealander's hit single, which has proved to be a smash around the world.
Rick Ross is due to return with his own album 'Mastermind' in December.