Lorde Vs. M.I.A. - 'Royal Paper Planes' (Mash-Up): New Music
3 October 2013, 21:36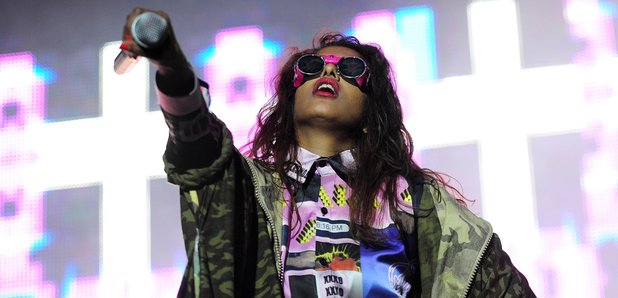 Lorde's breakthrough single meets M.I.A.'s 'Paper Planes' - it's all kinds of amazing.
Lorde's 'Royals' - already turned into a Capital XTRA anthem thanks to The Weeknd - has just got even better thanks to some indirect help from M.I.A.
The internet is currently tripping over itself with excitement about this mash-up of 'Royals and 'Paper Planes', which sees Lorde's vocals fly elegantly over the British star's biggest hit to date. It probably won't be released, so enjoy it while you can below.