T.I. Slams Lil Wayne On Instagram: "This Sh*t Is Absolutely Unacceptable"
6 November 2016, 09:26 | Updated: 6 November 2016, 10:11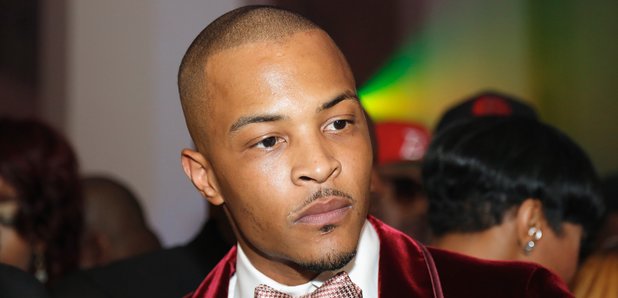 T.I. has fired back at his close friend and collaborator.
T.I. has completely slammed Lil Wayne on Instagram for his controversial comments on the Black Lives Matter movement earlier this week.
When asked about the movement on ABC's Nightline, Weezy said: "[BLM] just sounds weird.
"I'm a young, black, rich motherf*ker; if that don't let you know that America understand black motherf*kers matter these days, I don't know what it is.
"Don't come at me with that dumb sh*t," he continued. "My life matter, especially to my b*tches."
His comments enraged lots of people including his close friend and collaborator T.I., who has fired back on Instagram.

"I'm at a complete loss of words here," T.I. wrote in the passionate letter.
"Wayne I've known you over a decade […] Our relationship outside of music is what makes me sensitive to your disposition.
"I KNOW you wired a bit different than most other responsible adults, but still ni**a U TRIPPING!!!! I don't know what you goin thru, or what you are attempting to avoid, but this shit is absolutely unacceptable!!!!"
T.I. then continued to accuse Lil Wayne of disrespecting himself and bringing shame on his own family by using his fame and riches to ignore the issues affecting the black community.
Since the interview was aired, Lil Wayne has attempted to clarify his comments, claiming he was agitated by the news reporter.
However following T.I.'s explosive rant, the rapper appears to have taken a different approach.
"F* ya," he said on Twitter.
fk ya

— Lil Wayne WEEZY F (@LilTunechi) November 6, 2016