Is This A Preview Of Lil' Wayne's 'Carter V' Album?
28 April 2014, 14:09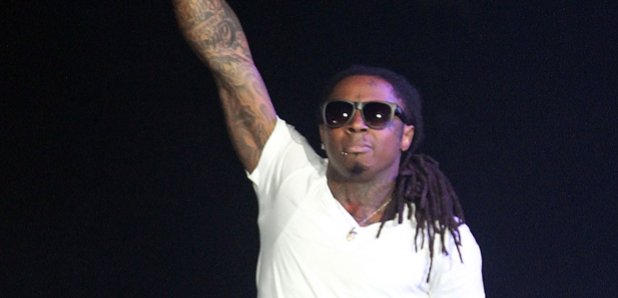 Hear what sounds like a leaked track from Lil' Wayne's forthcoming album.
A small preview of Lil' Wayne's forthcoming album 'Carter V' may have just surfaced online.
A producer called Jarvis Kibble posted an Instagram video whilst working in the studio, using hash tags 'Hit,' 'Carter5,' 'producing.' In the video, Lil' Wayne's distinctive vocals are clearly heard on an unknown track.
Watch the Instagram video below:
It was originally thought that Lil' Wayne's album would be dropping on 5th May as Drake posted a less than subtle tweet saying so, but the rapper's manager Cortez Cryant recently confirmed that the album doesn't have a release date yet.