Lil Wayne To Reportedly Ignore Doctors Advice Following Seizures
7 September 2017, 20:31 | Updated: 7 September 2017, 20:35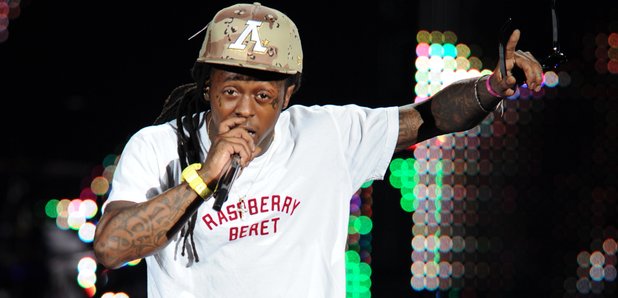 Weezy is planning to get back to work.
Lil Wayne will reportedly ignore advice from his doctor to rest, following a series of seizures earlier this week.
The Young Money boss was told his hectic schedule was a contributing factor to his health struggles however his manager Cortez Bryant suggested he has no intention to slow down.
"He's good, man," said Bryant when approached by TMZ.
"I tell him that all the time [about taking some rest] but I don't think that's gonna work," he continued.
"He's a workaholic. That's what got him to where he is now. He's in the studio all the time, trying to make music, get through this situation, and give his fans what they need."
Interestingly, Bryant insisted that Wayne's seizures are the result of his epilepsy and nothing else.
"He's an epileptic," he said. "That's the reality of it. It's something that we know we're gonna have to deal with for the rest of his life.
"You know, we just make sure that you gotta pop your meds and try to force him to get some rest, but sometimes he doesn't do that, but it's not gonna hinder us or stop us."
During his short interview, Bryant also vowed to not let Lil Wayne's epilepsy cause an early retirement for the rapper.
"This might not be the last time you see Lil Wayne having a seizure," Bryant said.
Earlier this week Lil Wayne's daughter Reginae Carter confirmed the rapper was recovering from his latest seizures.