Lil' Wayne Is Dropping 'Tha Carter V' And Another Album This Year
19 June 2014, 10:30 | Updated: 19 June 2014, 10:40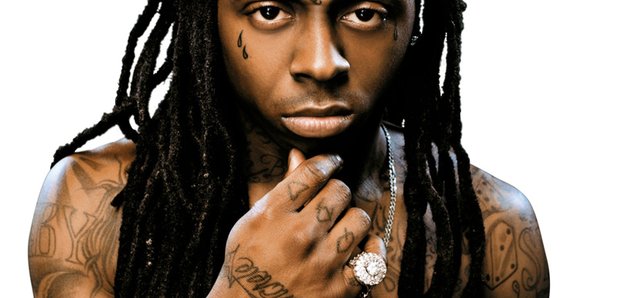 That's two albums we're waiting on from Lil' Wayne!
Lil' Wayne had a big announcement to make in the latest instalment of his Weezy Wednesday series.
The Young Money rapper let fans know that he will be dropping two albums this year.
"Not only am I dropping Tha Carter V, i'm dropping two albums. You dig?" Lil' Wayne said.
"The reason why it became two albums is because I went to work on Tha Carter V and I noticed how I just don't stop working" he explained, "so either The Carter V going to be 93 songs or we've got to figure this out"
Lil' Wayne went on to say that he will drop another seven albums in 2015 in the video.