Lil Wayne And Yo Gotti Remix G-Eazy's 'Order More'
31 March 2016, 10:38 | Updated: 31 March 2016, 10:41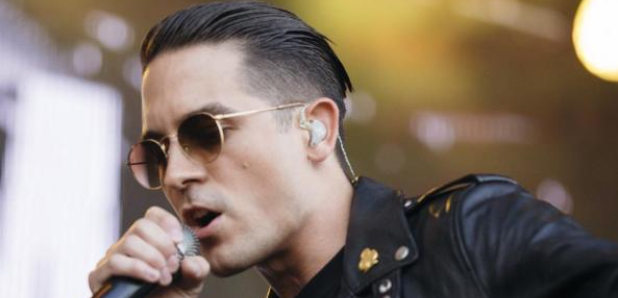 Listen to the 'Order More' remix here.
G-Eazy has recruited Lil Wayne and Yo Gotti for a hot new remix of his track 'Order More'.
The 'When Its Dark Out' track has kept it's strip club theme with each rapper bragging about ordering more money, girls and alcohol.
"I'm about to order some more money just to throw it at her," raps Lil Wayne.
Listen to the wavy track below:
G-Eazy is currently on his 'When It's Dark Out' North American tour with support from Nef The Pharaoh and Marty Grimes & Daghe.