Konan Drops Big New Freestyle 'Last Night In LA'
17 February 2016, 16:10 | Updated: 17 February 2016, 16:31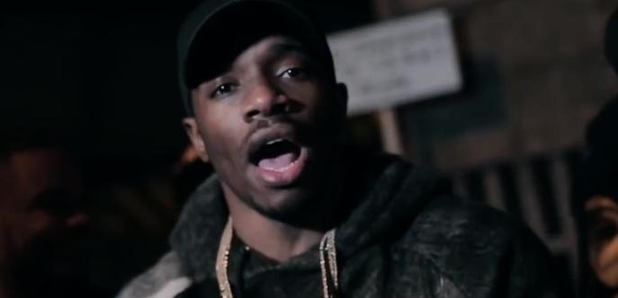 Konan spits fire in his new freestyle 'Last Night In LA.'
'Freak of the Week' rapper Konan has dropped a big new freestyle called 'Last Night In LA.'
After Krept released his own freestyle 'Last Night In Lagos' at the end of last year, people have been waiting for Konan's version.
"Flip bricks? No, you don't. Big whips? No, you're broke," he raps over the hard-hitting trap beat.
"They're taking this ting too far, Cos they want the throne but it's ours".
Watch the dark visuals below:
(Warning: This clip features strong language that some people may find offensive.)

The freestyle dropped on Valentine's day and started the hashtag "#WhoP***edOffKonan' on Twitter, in response to his aggressive lyrics.
Meanwhile, following their sold out tour last November, Krept and Konan announced their April tour with American rapper, Ty Dolla' $ign.