Kid Ink Feat Devin Cruise - Woke Up This Morning: New Music
27 February 2014, 10:17 | Updated: 27 February 2014, 15:30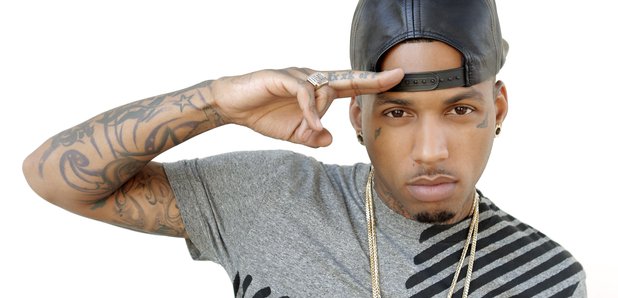 Listen to the song that just missed making My Own Lane's tracklist, but has still been dubbed as Kid Ink's "favourite."
Kid Ink has treated fans to a track never heard before to celebrate reaching 500,000 followers on Twitter.
Woke Up This Morning features Devin Cruise and was originally set to feature on Kid Ink's debut album My Own Land alongside Chris Brown assisted track Show Me and Tyga collaboration Iz You Down.
Listen to Kid Ink Feat Devin Cruise - Woke Up This Morning below:
(Warning: This song contains language that some people may find offensive)
It's a shame it didn't make the cut, because Woke Up This Morning is a solid tune, and Kid Ink thinks so to.
He said: "This was one of our favourite records for months in 2012, but near the end of the album process, it got shaved off the tracklist as it didn't really fit the overall sound of the album."