Kendrick Lamar Says He's "The Closest Thing To A Preacher" His Fans Have
17 March 2015, 17:25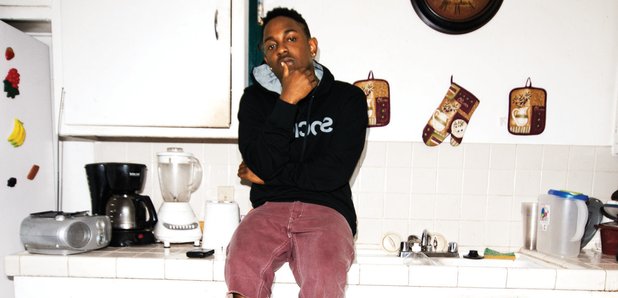 Kendrick Lamar reflects on his new album 'To Pimp A Butterfly."
Kendrick Lamar has revealed that he thinks he is the closest thing to a preacher his fans have.
Following the release of his sophomore album 'To Pimp A Butterfly,' Kendrick Lamar sat down with the New York Times in the Santa Monica studio that he recorded most of his album in to discuss the impact of his new music, which he admits is not necessarily commercial.
"You know the songs that are out — we all love these songs," he said of mainstream rap. "They sell a lot of singles and make these record labels a lot of money." But, he believes that it is not what those really living on the streets really want to hear. "They want to get away from that," he added.
Kendrick, whose music is often very political, has admitted to feeling like a spokesperson for fans.
"I'm the closest thing to a preacher that they have. I know that from being on tour — kids are living by my music." However, he added: "My word will never be as strong as God's word. All I am is just a vessel, doing his work."
The 'i' rapper's new album was release one week ahead of schedule, on Monday (17th March. It has since been repeatedly compared on Twitter to Drake's latest body of work 'If You're Reading This It's Too Late.'