Kendrick Lamar On Iggy Azalea: "God Wants You Here"
9 January 2015, 10:43 | Updated: 19 January 2015, 16:11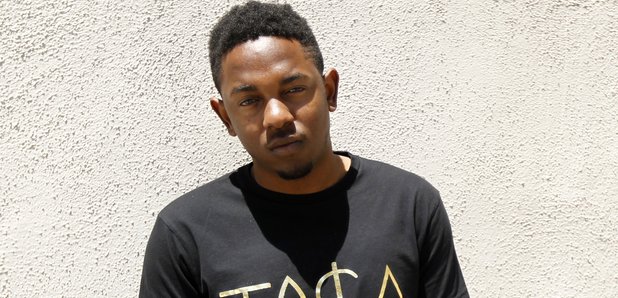 Kenrdick Lamar defends Iggy Azalea in a new interview.
It's been a tough couple of months for Iggy Azalea, not only has she taken heat from Azealia Banks, Q-Tip and half of the hip-hop world, but the Aussie rapper was even threatened on Twitter by hacker group 'Anonymous.'
But it appears Kendrick Lamar isn't about to join in the Iggy-bashing any time soon. The 'i' rapper has defended her in an interview with Billboard, telling hip-hop lovers to 'let her do her thing.'
"She's doing her thing. Let her" K.Dot said. "People have to go through trials and tribulations to get where they at. Do your thing, continue to rock it, because obviously God wants you here."
In a recent interview with Vanity Fair, Iggy Azalea labelled her critics as misogynistic, explaining; "They don't say stuff about Macklemore" - the rapper that beat Kendrick to win 'Best Hip-Hop Album' at the 2014 Grammy Awards.
But there's no hard feelings from K.Dot towards Macklemore either, he told Billboard that Macklmore is "a genuine dude," adding, "I wish him much success."