Kendrick Lamar Didn't Drop His Album Today And Fans Are Not Handling It Well
7 April 2017, 10:36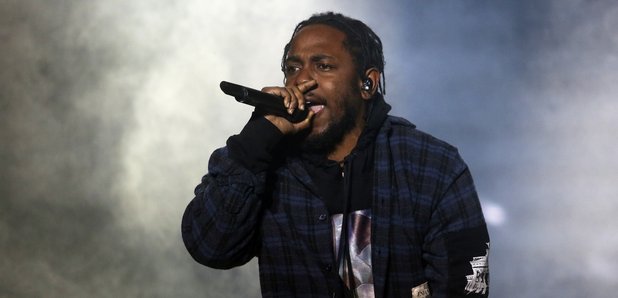 Next week, folks, next week...
Kendrick Lamar didn't drop any hotly anticipated new music today and fans are struggling to take it all in.
It was this line in Kendrick's surprise track 'The Heart Part 4' that sent social media crazy with album release theories and speculation:
"Y'all got 'til April the 7th to get y'all s**t together."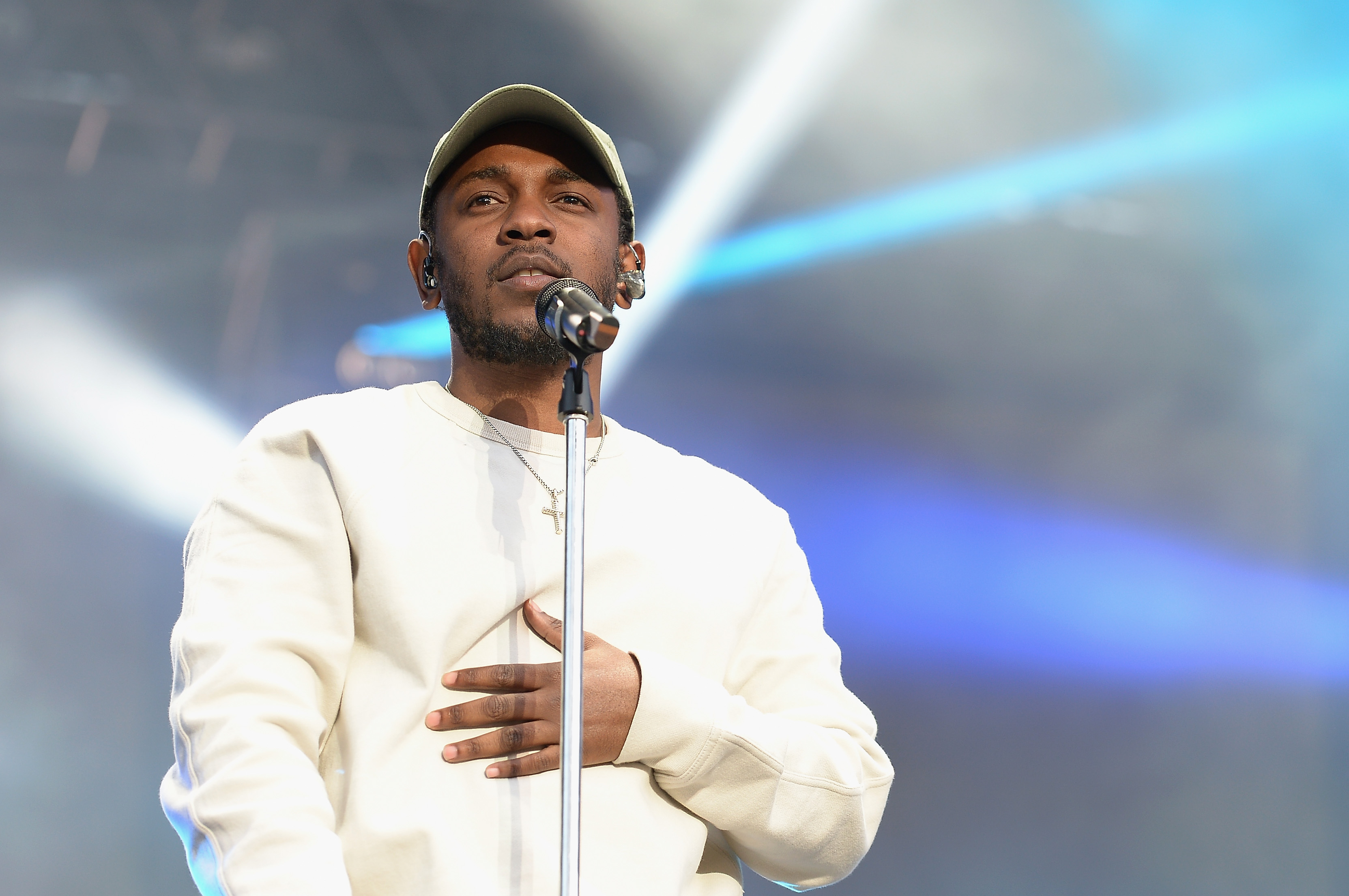 While the Compton native never confirmed or denied a possible fourth album, many supporters speculated that there would be a project scheduled to drop on 7th April - a single, at the very least.
Alas, they were left disappointed when no such material surfaced.
Kendrick did, however, confirm that his fourth studio album will be dropping next Friday.
Despite this, it seems the wait and anticipation was all too much for some of Kendrick's fans, who had been eagerly awaiting new music.
Many took to Twitter to express their disappointment and share their responses with fellow K. Dot followers.
Kendrick lamar: My album dropping on the 14th

Me: pic.twitter.com/ZzadT9Cm1k

— Max Power (@LoveFist88) April 7, 2017
When you wait for @kendricklamar to drop his album at midnight and get a release date instead.... pic.twitter.com/4zsuo4yDFr

— Micah Phan (@micahfam6) April 7, 2017
When you expected Kendrick Lamar to drop his album tonight only to find out it drops next week pic.twitter.com/TzZznboRk4

— Based Bobby (@BobbyContrary) April 7, 2017
When you find out Kendrick Lamar album ain't dropping on the 7th just the preorder is pic.twitter.com/VghcmDsLzn

— Ryan Jamal (@BRO_HEN314) April 7, 2017
Kendrick Lamar to the world: pic.twitter.com/zGEHOoiGl4

— HHOTR (@HipHopOnTheReg) April 7, 2017
Some were more understanding, pointing out a possible reason for Kendrick's delay.
Users noted that 7th April was also the album release date of fellow rapper Joey Bada$$, suggesting Lamar changed his own release to shift focus onto his peer.
I bet @kendricklamar changed his album release so he can let @joeyBADASS shine. #AllAmerikkkanBadAss pic.twitter.com/yH2bhTqXzH

— J5N (@JawnSith) April 7, 2017
I feel like @kendricklamar did this so we could enjoy this @joeyBADASS project thoroughly.. #allamerikkkanbadass

— jae (@jprodukshunz209) April 7, 2017
Kendrick Lamar probably did this to put more focus on Joey BadA$$'s new album, which also comes out tonight in case anyone was wondering...

— Connor O'Neil (@coneil20) April 7, 2017
Until then, fans will have to make do with Kendrick's latest releases - 'The Heart Part 4' and 'HUMBLE', the latter of which has an epic accompanying visual.
The 29-year-old also recently featured alongside Travis Scott in the psychedelic music video for their collaboration 'Goosebumps'.