Kendrick Lamar Announces New Album Title '[Untitled]' And Release Date
7 March 2015, 10:16 | Updated: 7 March 2015, 10:17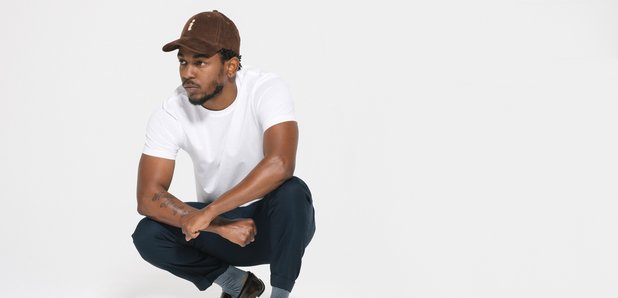 Here's the full lowdown on Kendrick's much anticipated new album.
Kendrick Lamar has announced that his new album will be called '[Untitled]'.
The rapper's much-anticipated follow-up to 'good kid, m.A.A.d city' will be released on 23rd March and feature Kendrick's recent single 'The Blacker The Berry'.
Further details of the album's tracklisting have yet to be announced, although '[Untitled]' is already available to pre-order from iTunes ahead of its release later this month. The album will have 16 tracks.
Kendrick Lamar has been working with Dr Dre and Pharrell on his new album, along with a host of other producers.