Kendrick Lamar Writes Touching Letter To Tupac Shakur On 19th Anniversary Of His Death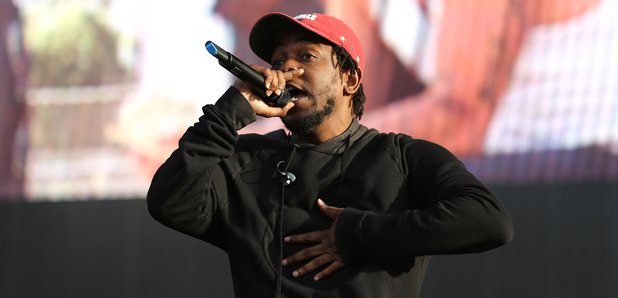 K. Dot penned a letter to Tupac on the 19th anniversary of his death.
Kendrick Lamar has written a short letter to the late Tupac Shakur, marking the 19th anniversary of the rapper's death.
In the note, originally published on the official 2Pac website, Kendrick talked about Tupac's influence and how he first came to hear his music.
Read the full letter below:
"I was 8 yrs old when I first saw you. I couldn't describe how I felt at that moment. So many emotions. Full of excitement. Full of joy and eagerness. 20 yrs later I understand exactly what that feeling was. INSPIRED."
"The people that you touched on that small intersection changed lives forever. I told myself I wanted to be a voice for man one day. Whoever knew I was speaking out loud for u to listen."
Lamar, who is a well known fan of Tupac, ended his latest album 'To Pimp A Butterfly' with a mock interview between the pair, dubbing his voice over a previously unheard interview.
It has also since been revealed that the album's name 'To Pimp A Butterfly', was originally titled 'To Pimp A Catterpillar' (TUPAC).