Did Kendrick Lamar Just Tease His Fourth Album?
23 March 2017, 10:08 | Updated: 23 March 2017, 10:20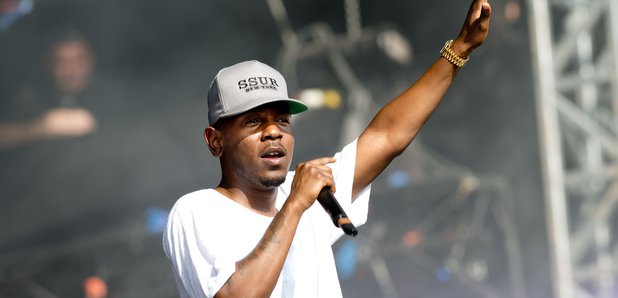 K-Dot is dropping hints.
Kendrick Lamar may have just teased his fourth studio album after posting a mysterious image on Instagram.
The Compton native recently deleted all of his previous Instagram posts, leaving just one cryptic message that has sent fans into overdrive.
All that remains is a black square with the number four written in roman numerals in the centre.
Many fans suspect that this number symbolises the potential upcoming release of Kendrick's fourth album.
The rapper recently revealed that he was working on a "very urgent" new album.
"I think now, how wayward things have gone within the past few months, my focus is ultimately going back to my community and the other communities around the world where they're doing the groundwork," Lamar told the New York Times.
"'To Pimp a Butterfly' was addressing the problem," he continued. "I'm in a space now where I'm not addressing the problem anymore."
"We're in a time where we exclude one major component out of this whole thing called life: God. Nobody speaks on it because it's almost in conflict with what's going on in the world when you talk about politics and government and the system."
While, at the time, he gave no indication of a release date, Lamar did say of the record: "It's very urgent."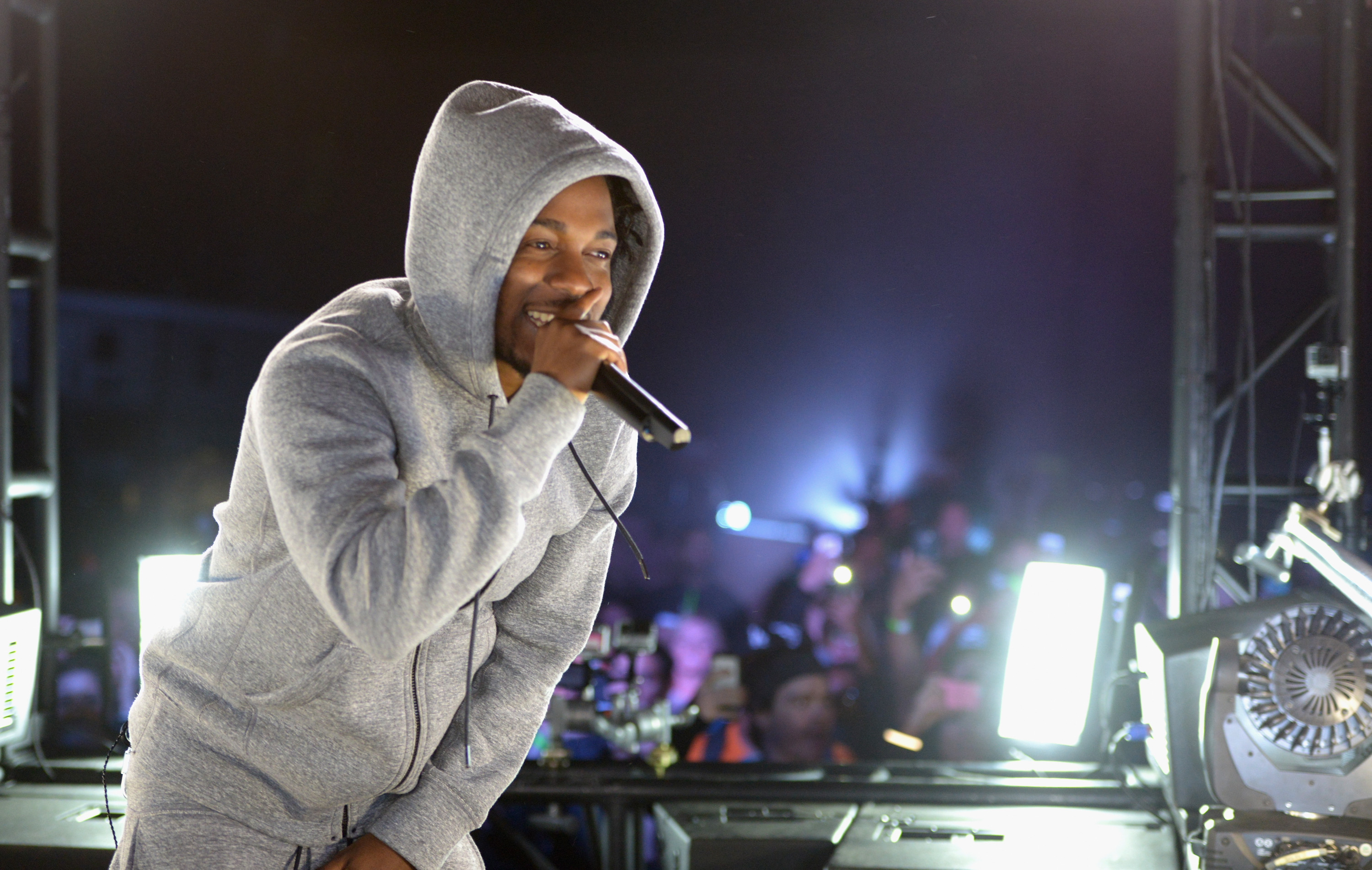 There's been some serious hype building around the rapper's next block of solo material after his recent compilation album 'untitled, unmastered' debuted at number one in the US.
And with his most recent releases being delivered in the form of features on pop songs - 'Don't Wanna Know' by Maroon 5 and 'The Greatest' by Sia - fans can't wait to see what Hip-Hop delights the rapper has up his sleeve next.
The Grammy Award-winner is set to headline Coachella Festival in April, which could be the perfect opportunity to debut some new material...
What does this all mean, Kendrick?!