Kendrick Lamar Talks New Album, Says To Expect "Aggression And Emotion"
16 September 2014, 10:17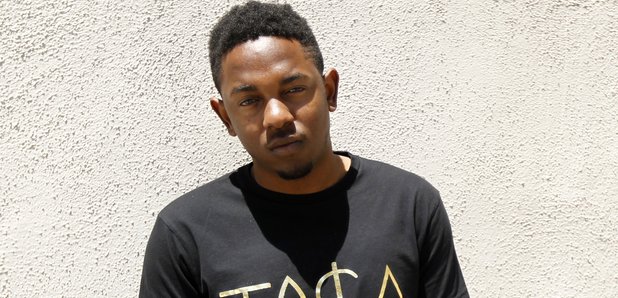 Read more about the follow up to 'good kid, m.A.A.d city'.
While fans await the follow up to Kendrick Lamar's 'good kid, m.A.A.d city', so far the Compton rapper has done a good job of keeping details about his next studio album, due to drop sometime this year, under wraps.
But in a new interview with Rolling Stone, the 'Poetic Justice' rapper has unveiled a few details about what to expect from the record, including that there will be few features.
"There was a lot left out of good kid, it could have been a 30-track album" said Kendrick. "I have so much to say, it's almost selfish of me."
As well as revealing that he had been working with Dr Dre on "a bunch of tracks", Kendrick told fans to expect "aggression and emotion".