Kendrick Lamar Confirms Tracklist & Artwork For New Album 'DAMN'
11 April 2017, 12:09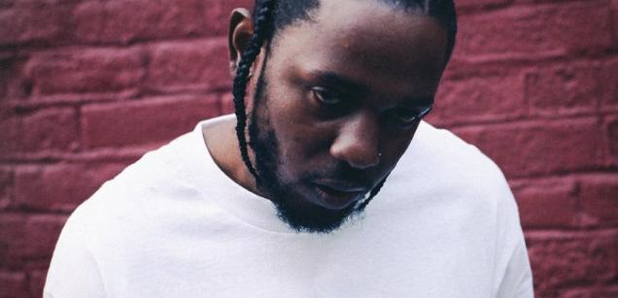 The project will feature Rihanna and U2!
Kendrick Lamar has just confirmed the tracklist and artwork for his highly anticipated new album 'DAMN'.
The Compton rapper took to Twitter to share the exciting details about his upcoming project, which will include features with both Rihanna and U2 respectively.
The album artwork features Kendrick looking glum in front of a red brick wall.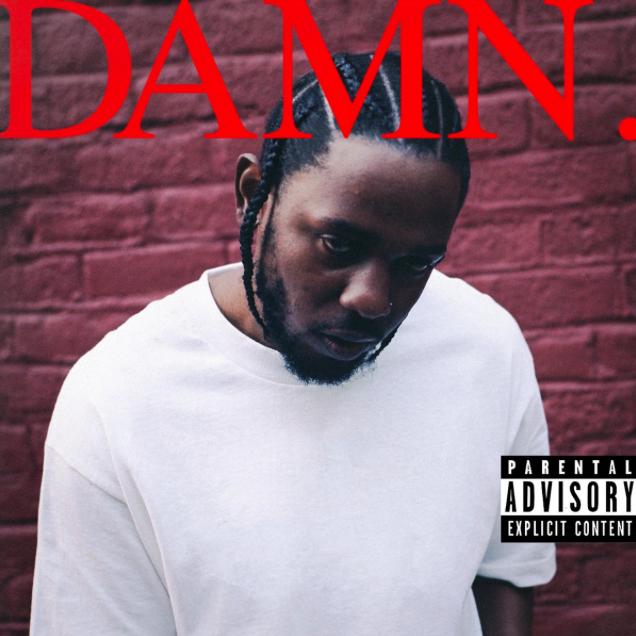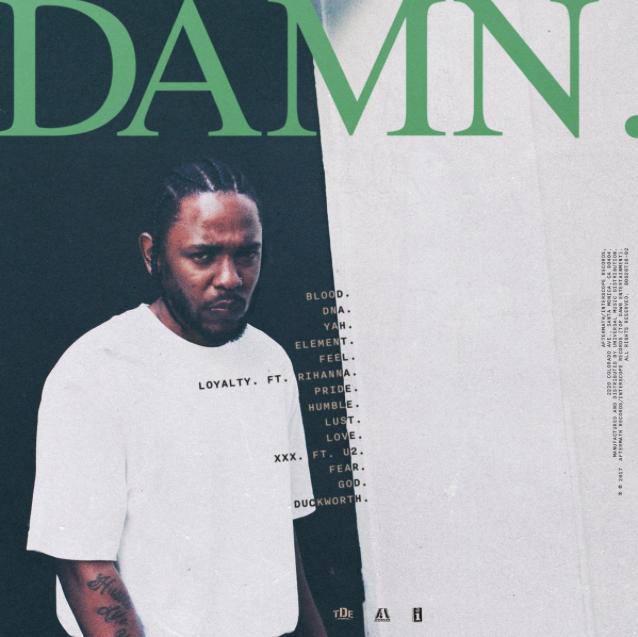 Check out the full tracklist for 'DAMN' below:
1. "Blood"
2. "DNA"
3. "Yah"
4. "Element"
5. "Feel"
6. "Loyalty" feat. Rihanna
7. "Pride"
8. "Humble"
9. "Lust"
10. "Love"
11. "xxx" feat. U2
12. "Fear"
13. "God"
14. "Duckworth"
The album, which will include Kendrick's new single 'Humble', will take a different approach to his previous projects.
"I think now, how wayward things have gone within the past few months, my focus is ultimately going back to my community and the other communities around the world where they're doing the groundwork," Lamar previously told the New York Times.
"'To Pimp a Butterfly' was addressing the problem," he continued. "I'm in a space now where I'm not addressing the problem anymore."
"We're in a time where we exclude one major component out of this whole thing called life: God.
"Nobody speaks on it because it's almost in conflict with what's going on in the world when you talk about politics and government and the system."
Kendrick Lamar's new album 'DAMN' will be released on Friday 14th April.