Kendrick Lamar Bans Mobile Phones From His Gigs
12 February 2018, 16:27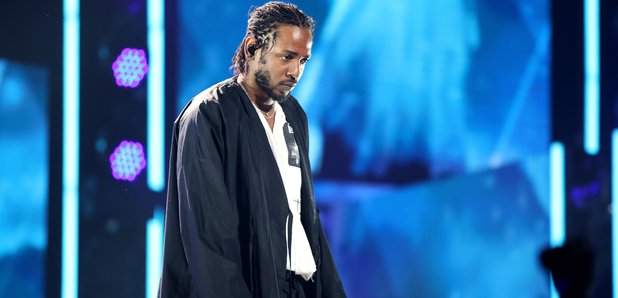 K. Dot is taking a stand.
Kendrick Lamar is reportedly set to ban the use of mobile phones at his concerts.
The 'HUMBLE' rapper is now among the rising number of artists who are putting an end to fans using their phones at gigs.
According to The Guardian, Kendrick Lamar is not allowing any professional photographers outside of his own team to take pictures at his concerts.
The Grammy Award-winning rapper, who is currently touring Europe alongside James Blake, joins a lengthy list of artists with similar policies including Alicia Keys, Jacks White, Guns N' Roses and more.
Using new technology such as Yondr, fans now have the ability to put their mobile phones in a lockable pouch, that only unlocks after they leave designated 'no-mobile-phone' areas.
Here's an example of how Yondr works below:
It's not currently known when Kendrick Lamar plans to officially ban phones from his gigs.
Meanwhile, Kendrick Lamar recently released new LP 'Black Panther: The Album', a soundtrack he curated alongside his record TDE as part of the critically-acclaimed Marvel movie.