Kendrick Lamar Is About To Appear On 'Power' & Fans Are Shook
26 July 2018, 11:03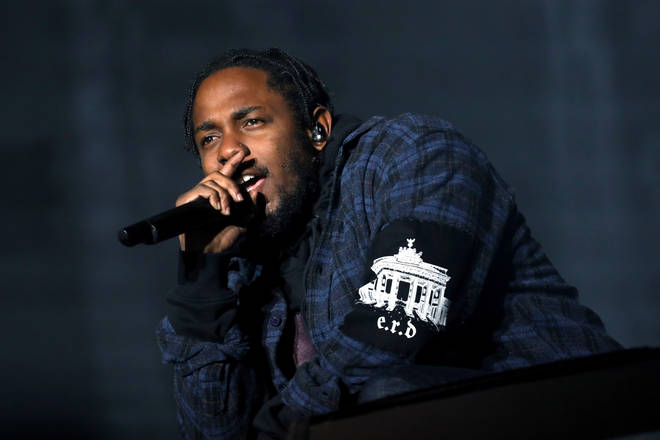 The rapper will star in this weekend's episode.
Kendrick Lamar is going to make a guest appearance alongside 50 Cent in this week's episode of 'Power'.
The official Twitter account for the Starz TV show confirmed the news last night. Kendrick will appear in "Happy Birthday," the fifth episode of Season 5, which is scheduled to air on Sunday.
The network previously teased that Kanan, portrayed by 50 Cent, would make an "unlikely friend", which could potentially be the 'HUMBLE' rapper.
"Kendrick is a once in a generation talent and Courtney [Power creator Courtney A. Kemp], 50 and I felt it would be exciting to create a role for him in Power," executive producer Mark Canton said in a statement. "Everyone involved is thrilled to have him join the family."
As for what going down in this week's episode, it's set to centre around the St. Patrick's as they celebrate Tariq'sfirst birthday since the death of his sister, Raina.
It's unknown as to the role Kendrick's character will play in the episode, but fans are already excited by the rapper's television acting debut.
The Grammy Award-winner has starred in his own music video shorts, as well as appearing on television and radio interviews, and has previously expressed interest in acting roles.
You can watch 'Power' every week on Netflix in the UK, and on the Starz network in the US.
Kendrick Lamar about to be in this week's episode of @Power_STARZ

DOPE DOPE DOPE

— Jamis Lee Agnes (@JamisLeeAgnes) July 25, 2018