Kendrick Lamar Shares New Track 'The Heart Part 4'
24 March 2017, 10:54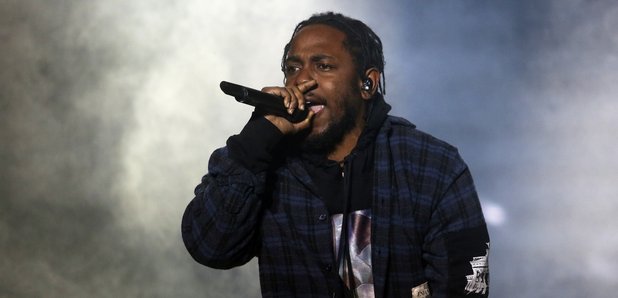 K. Dot is back with a brand new song.
Kendrick Lamar has dropped a brand new song titled 'The Heart Part 4.'
Yesterday (23rd March) rumours started spreading that some new Kendrick Lamar music was on the way after the rapper, who is usually absent from social media, shared a mysterious Instagram post.
The image featured the Roman number 'IV', leading some to believe it was an ode to his new album.
But today K. Dot has shared a new song called 'The Heart Part 4'. Listen below.
There's still no word on when an album will actually drop, although at the end of the song Kendrick teases; "Y'all got til April the seventh to get y'all shit together." Could that be a release date?