Kendrick Lamar Unveils New Song 'I'
23 September 2014, 12:33 | Updated: 23 September 2014, 12:40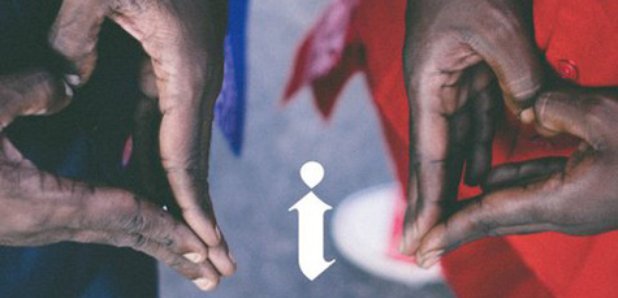 New Kendrick Lamar alert.
Kendrick Lamar has dropped his highly anticipated new song, titled 'I.'
The track opens with an ode to K. Dot as an announcement is made; "We got a young brother that stands for something. We got a young brother that believes in all of us/ Brother Kendrick Lamar. He's not a rapper, he's a writer... And if you read between the lines we'll learn how to love each other."
Listen to Kendrick Lamar - 'I' below:
(Warning: This song contains strong language some people may find offensive.)
The track, Kendrick's first since 2012, samples Isley Brothers' 'That Lady' and hears Kendrick rap about loving himself first.
A release date for Kendirck's next album is yet to be announced, but he recently revealed that there will be few features on it.