Stream Kendrick Lamar's Surprise New Album 'Untitled Unmastered'
4 March 2016, 09:08 | Updated: 4 March 2016, 10:27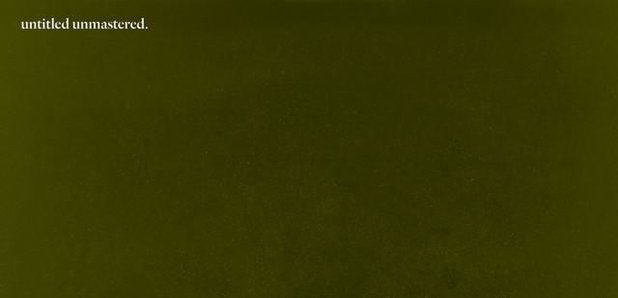 K. Dot dropped his 'To Pimp A Butterfly' follow-up album overnight.
Kendrick Lamar has shocked fans by dropping a surprise new album overnight.
Titled 'Untitled Unmastered,' the album features eight tracks all titled with dates between 2013 and 2016.
Stream Kendrick Lamar's 'Untitled Unmastered' below:
The project appears to feature eight tracks recorded in 2013 and 2014 that didn't make the final cut for Lamar's 'To Pimp A Butterfly.'
In an interview with 2 Dope Boyz, Kendrick had revealed that a ton of his favourite tracks didn't make the album for one reason or another.
"I got a chamber of material from the album that I was in love where sample clearances or something as simple as a deadline kept it off the album," he said. "But I think probably close to ten songs that I'm in love with that I'll still play and still perform that didn't make the cut."
Meanwhile, Swizz Beatz has been praising his five-year-old son Egypt who produced a track on the new album. Yes, you read that right.