Kendrick Lamar Unveils Preview Of New Song 'I'm Da Man'
29 September 2014, 09:41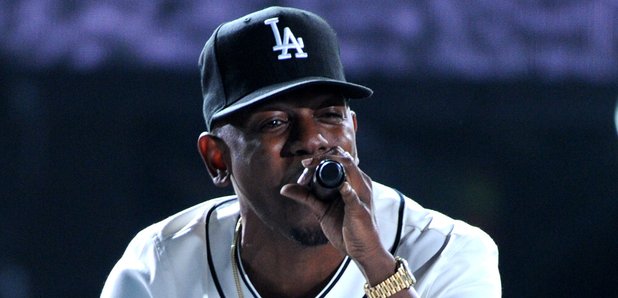 Hear Kendrick's 'i' follow-up.
A preview of what appears to be Kendrick Lamar's latest song, titled 'I'm Da Man,' has been unveiled.
The one-minute snippet was posted on Ab-Soul's Soundcloud page with the caption '#fullsoon,' although it's unclear whether the track will feature on his forthcoming 'good kidd m.A.A.d city' follow-up album.
Listen to Kendrick Lamar - 'I'm Da Man' below:
(Warning: This song contains strong language that some people may find offensive.)
'I'm Da Man' follows the release of Kendrick Lamar's highly anticipated new single 'i,' which dropped last week, but is poles apart from the positive anthem, hearing Kendrick project a more aggressive sound.