Watch Kendrick Lamar Call Out Drake In Full BET Hip-Hop Awards Cypher
16 October 2013, 09:20 | Updated: 16 October 2013, 10:11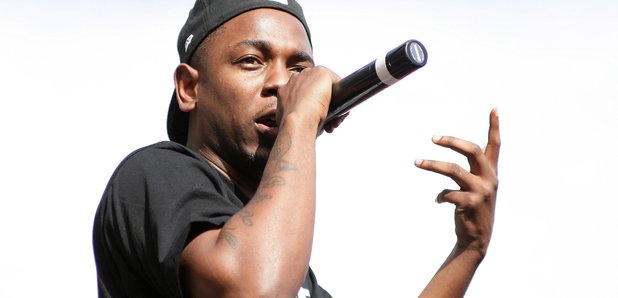 The rapper goes in on the rapper during his full cypher, which aired last night.
As widely rumoured, Kendrick Lamar went in on Drake during his BET Hip-Hop Awards cypher, which aired in full on US television last night (15th October). The much-anticipated clip saw Kendrick take aim at Drake's 'Control' and fondness for wearing pyjamas.
"Nothing's been the same since they dropped 'Control'/ And tucked a sensitive rapper back in his pajama clothes," he rapped. "Your sh*t never penetrates/ Pin the tail on the donkey, boy you been a fake."
You can watch Kendrick Lamar's cypher below - warning it contains strong language that some people may find offensive.
Kendrick's two-minute rap formed part of Top Dawg Entertainment's cypher, with the rapper clearly standing out alongside his peers.
Other lyrics in his rap included: "I got my thumb on hip-hop/ And my foot in the back of your ass" and "I spilled blood on my apron cooking this up".