Katy B's 'Still' Receives New Remix By Billon: New Music
23 April 2014, 14:07 | Updated: 24 April 2014, 15:17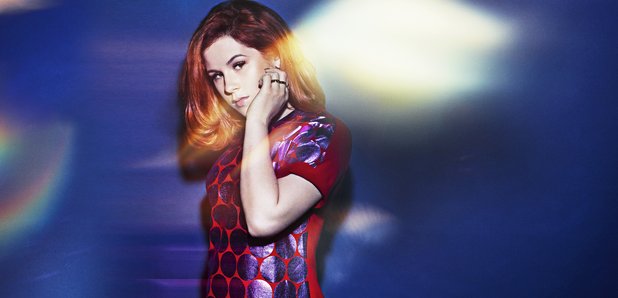 'Still' just got a whole new energy pumped into it.
Katy B has proved that she hasn't forgotten her clubbing roots by unveiling a new remix of her ballad style track 'Still.'
The remix, off of Katy's number one album 'Little Red,' comes courtesy of Billon.
Listen to Katy B - 'Still (Billon Remix) below:
'Still' follows the release off the first single on Katy's album 'Crying For No Reason.' You can catch her touring the UK later this year.