Katy B Drops New Song 'I Like You': New Music
28 October 2013, 16:43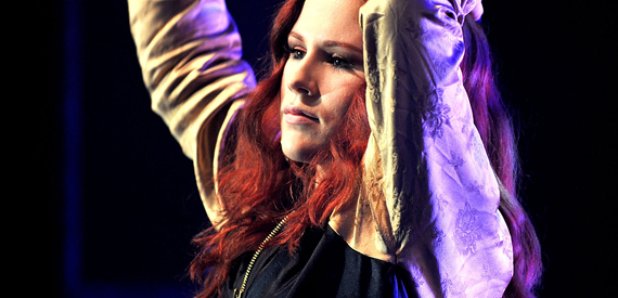 Listen to the latest George Fitzgerald-produced cut from her forthcoming album 'Little Red'.
Teasing fans even more about her forthcoming new album 'Little Red', Katy B has unveiled the George Fitzgerald-produced 'I Like You'. The track will feature on the album, but has dropped today ahead of the release of her single '5 AM' next month.
It is not clear whether 'I Like You' will be a single from the album, but the deep house track is sure to set the dancefloor alight with its bouncing beats and twisted bassline.
Katy's new album 'Little Red' is set to be released at the start of 2014 (the release date has yet to be confirmed) and the single 'I Like You' will be released on 4th November, which has already been given a Route 94 remix. The album is the follow-up to Katy's critically-acclaimed debut album 'On A Mission'.
Listen to 'I Like You' produced by George Fitzgerald below: