Katy B, '5 AM' (Route 94 Remix): New Music
23 October 2013, 14:12 | Updated: 23 October 2013, 14:15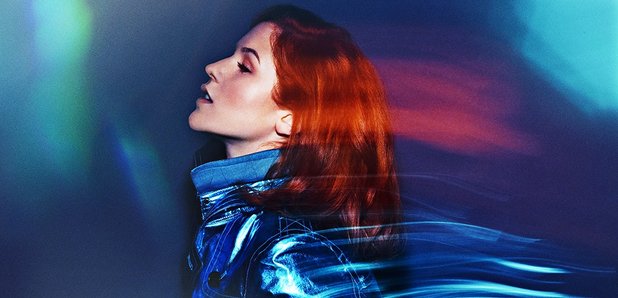 Listen to the Route 94 remix of Katy's new song '5 AM'.
Route 94 have hooked-up with Katy B on a remix of her new single '5 AM'. The track sees the producer turn up the energy on the song, adding a killer bassline and synths.
'5 AM' is the first single to be taken from Katy's forthcoming album 'Little Red', which is due to be released in 2014. The single is released on 4th November.