Watch Kanye West's Official 'All Day' Music Video
27 July 2015, 20:27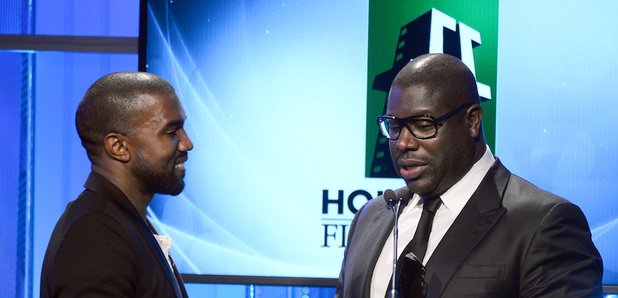 Yeezy's last artwork is getting unveiled on Saturday.
Update
A leak of the video has now surfaced online. Check it out below:
21/07/15
Kanye West's music video for 'All Day' will be premiered at the Los Angeles County Museum of Art this Saturday, the New York Times reports.
Yeezus screened a teaser of the video during Paris Fashion Week in March, the clip shows West running through an empty warehouse while rapping along to "All Day" as well as "I Feel Like That," an unreleased track from his forthcoming album Swish.
The video features direction from '12 Years A Slave' filmmaker Steve McQueen, who has been a friend of West's for a number of years. In 2013, the rapper presented McQueen with the Breakout Director award at the 17th annual Hollywood Film Awards.