Is Kanye West's 'The Life Of Pablo' Finally Coming To Other Streaming Sites?
31 March 2016, 11:58 | Updated: 31 March 2016, 12:01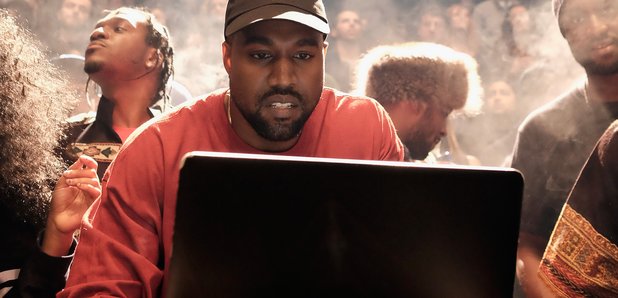 The wait may be over.
Kanye West's latest album 'The Life Of Pablo' will reportedly be available on a range of streaming services from 1st April.
According to Mashable, the full album will be released on services including Spotify, Apple Music, Rhapsody, and Google Play this Friday.
Yeezy previously claimed that 'TLOP' would only be available on TIDAL, tweeting:
My album will never never never be on Apple. And it will never be for sale... You can only get it on Tidal.

— KANYE WEST (@kanyewest) February 15, 2016
However the rapper recently released album songs 'I Love Kanye' and 'Famous' on Apple Music and Spotify, suggesting he may have changed his mind.
He also recently tweeted a link to Ilovekanyesong.com which shows artwork for 'I Love Kanye' featuring both the Apple Music and Spotify logos alongside TIDAL.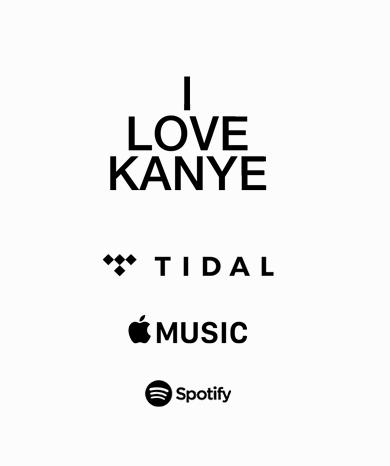 However as some commentators have pointed out, the reported release date for the album is April 1st, which is also April Fools Days.
Meanwhile, Kanye West is currently working on his new album 'Turbo Grafx 16'. The project reportedly features collaborations from Tyler, The Creator, Big Sean, Kid Cudi and more.