Kanye West: "More People Need To Know That They're Not F***ing Cool"
21 November 2016, 15:31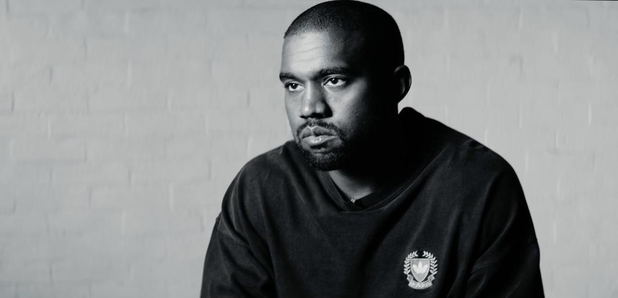 Yeezy also expressed his love for emojis in a recent interview.
Kanye West has claimed that 'more people need to know that they're not f***ing cool'.
In a recent interview with Surface, Kanye shared his views on politics, art, education and emojis.
Never one to shy away from expressing his opinion, the rapper-turned-designer argued that having money might not make you as cool as you think.
"More people need to know that they're not f***ing cool," he said.
"In today's world, having money has allowed people who are extremely uncool to think that they're cool and carry it like that."
Yeezy also opened up about his preferred method of wordless communication - emojis.
"Yeah, sign language, eye contact. Or thank God for emojis."
"So often one emoji goes a long way and lets me get on with my whole day."
The 'Life Of Pablo' creator spoke candidly about the way in which he works, in particular with other artists, and compared himself to a child.
"I want to do really straightforward, stupid business—just talk to me like a 4-year-old."
"I refuse to negotiate," he continued. "I can collaborate. But I'm an artist, so as soon as you negotiate, you're being compromised."
You can watch the whole interview and read the story here.
In related news, Kanye came under fire yesterday for calling out Beyonce before storming off stage at a concert in Sacramento.
The rapper then begged Jay Z not to 'send killers' for him before dropping his mic and cutting off his show early.
This controversy follows on from Kanye's recent comments in support of president-elect Donald Trump.
Kanye claimed that if he had voted in the election, Trump would have been his candidate of choice.