Kanye West Updated A Song On 'Ye' To Address Those Controversial Slavery Comments
8 June 2018, 15:48 | Updated: 8 June 2018, 15:50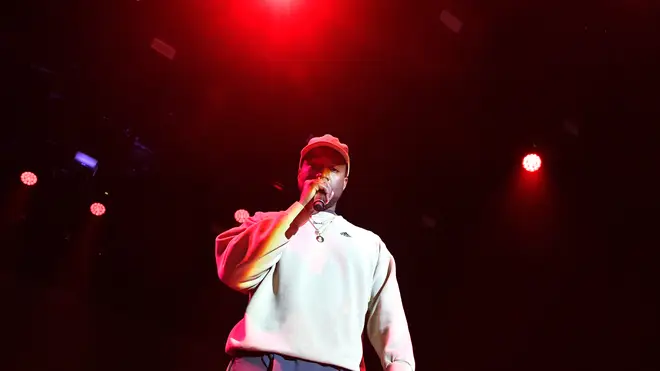 This is not the first time that Kanye has edited an album after its release.
Kanye West made some extremely controversial comments last month when he claimed that slavery was a "choice."
Understandably, Kanye got dragged for his bizarre comment.
However, it looks like the rapper hasn't learnt his lesson from the huge backlash.
According to sources, Kanye has added a few lines to one of the songs on his new album "ye" addressing the slavery controversy.
On the new censored version of 'I Thought About Killing You,' he rapped: "If I wasn't shining so hard, wouldn't be no shade/ Buckwheat-ass n****, it's gon' be otay/ Sorry, but I chose not to be no slave."
Genius previously reported that Kim Kardashian asked her husband to take out some lyrics on the "Ye" album on their way to the album's listening party and considering the song was initially released without those lyrics, they could have been the lyrics Kim was referring to.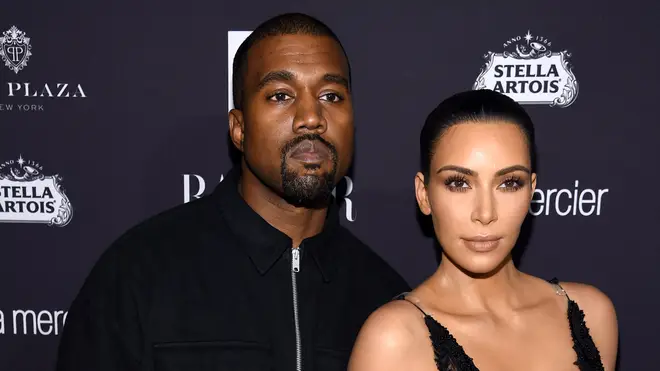 Earlier this week Kim revealed that she "screamed and cried" about her husband's comments in an interview with ET at the CFDA Fashion Awards.
Meanwhile, Kanye released his second album this year with Kid Cudi called "Kids See Ghosts."