Kanye West Announces Yeezus The Film, Drops Trailer
28 February 2014, 09:56 | Updated: 28 February 2014, 10:55
The Yeezus movie is coming.
It's official, Yeezus the movie is coming. Kanye West has posted an official trailer on his website announcing that the film is ago.
The caption read; "Yeezus film directed by Hype-Williams coming to theatres" - although there's no sign of when it will drop or how exactly it will pan out, the trailer hints that it will follow Kanye through his recent tour in a documentary style, as it shows footage of the rapper's stage show, alongside clips of the galloping horses that featured in his recent Bound 2 video.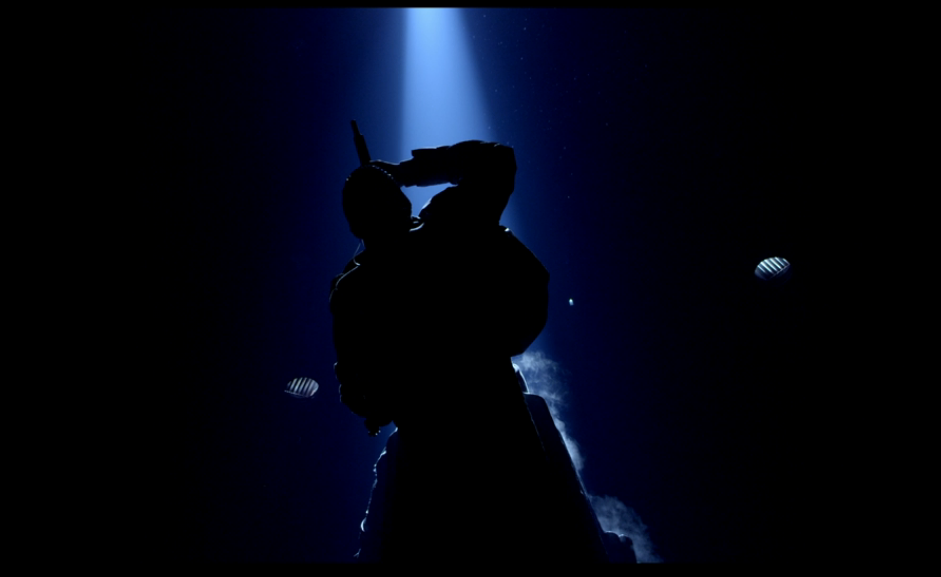 The news comes weeks after American Physco author Bret Easton Ellis revealed that 'Ye had been in touch with him about hooking up on a movie, so it's likely that Ellis will also play a part in making Yeezy's world come to screen.
Hype-Williams has worked with Kanye on a number of projects in the past, he shot All Of The Lights, Stronger, Gold Digger and a ton more of Kanye's artistic music videos.