WATCH: Kanye West Talks Kim, Taylor, Amber Rose And More In 4 Minute VMAs Speech
29 August 2016, 08:55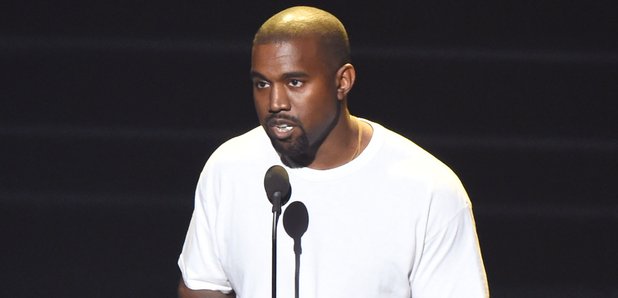 Yeezy was given free reign.
Last week it was announced that Kanye West could be given four minutes of free time at the MTV VMAs to do with whatever he please.
So before 'Ye premiered the new music video for 'Fade,' he chose not to sing, or perform but instead he used the full four minutes to so one of his now legendary 'Kanye speeches.'
Watch Kanye West's full speech below:
In the speech, Kanye refers to the 'Famous' video that caused so much trouble between himself and Taylor Swift, making like of th situation but joking "I put Ray J in it!" and giving Amber Rose a shout out on stage.
The rapper went on to dedicate some time speaking about the troubling times his hometown of Chicago faces and the people his calls his roll models.
Drake also gave an impressive speech at this year's awards ceremony, presenting Rihanna with the video Vanguard award and confessing his love for her while he did it!