Kanye West Updates 'TLOP', Promises 3 Albums A Year
14 March 2016, 09:56 | Updated: 14 March 2016, 11:53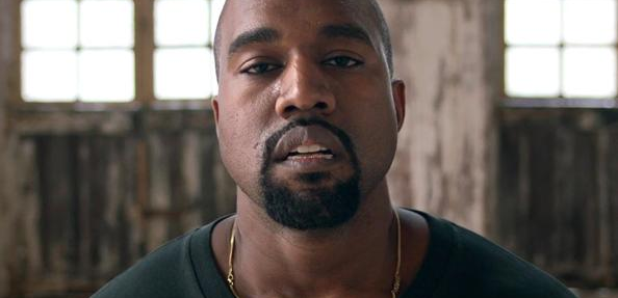 Ye' claims he will increase his work rate.
Following claims that he was still finishing his latest album 'The Life Of Pablo', Kanye West has updated a song from the project.
Yeezy has made some subtle changes to controversial song 'Famous', in which he offended Taylor Swift.
According to Pitchfork, the lyrics "she be Puerto Rican day parade waving" have been changed to "she in school to be a real estate agent", in addition to extra production.
Stream the new version of 'Famous' via TIDAL.
Meanwhile, the rapper has also promised to release three albums a year from now on.
Ye' made the surprising announcement via his favourite social media platform.
No more fashion calendar... I'm going Mad Max... 6 collections a year...3 albums a year

— KANYE WEST (@kanyewest) 12 March 2016
This marks a big shift in his previous releases, with Kanye previously never releasing more than one solo album a year.
Kanye West will follow-up 'The Life Of Pablo' with a new album this summer called 'Turbo Grafx 16'.