Kanye West Makes Time's 100 Most Influential People List For 2015
16 April 2015, 15:20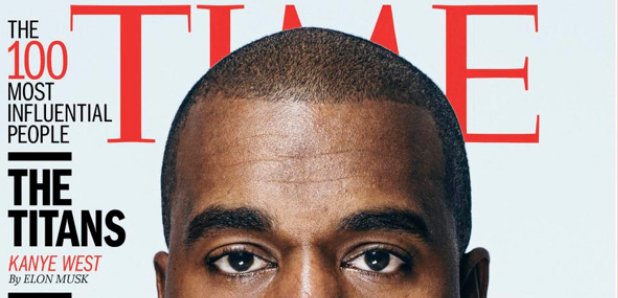 Watch Yeezy talk about his legacy and inspirations in a new video.
"Kanye West would be the first person to tell you he belongs on this list." That's how Elon Musk opened his profile of Kanye West, written because 'Ye has been named one of TIME's 100 most influential people for 2015.
The rapper, who features alongside other stars including Taylor Swift, Kevin Hart and his wife, Kim Kardashian on the prestigious list, was chosen to feature on the cover of TIME's special issue and has starred in a video to mark the occasion.
"Every time I say something that's extremely truthful, out loud, it literally breaks the internet,' Kanye said in the four-minute film. "I don't care about having a legacy, I don't care about being remembered," 'Ye remarks, before taking viewers through his upbringing and inspirations in life.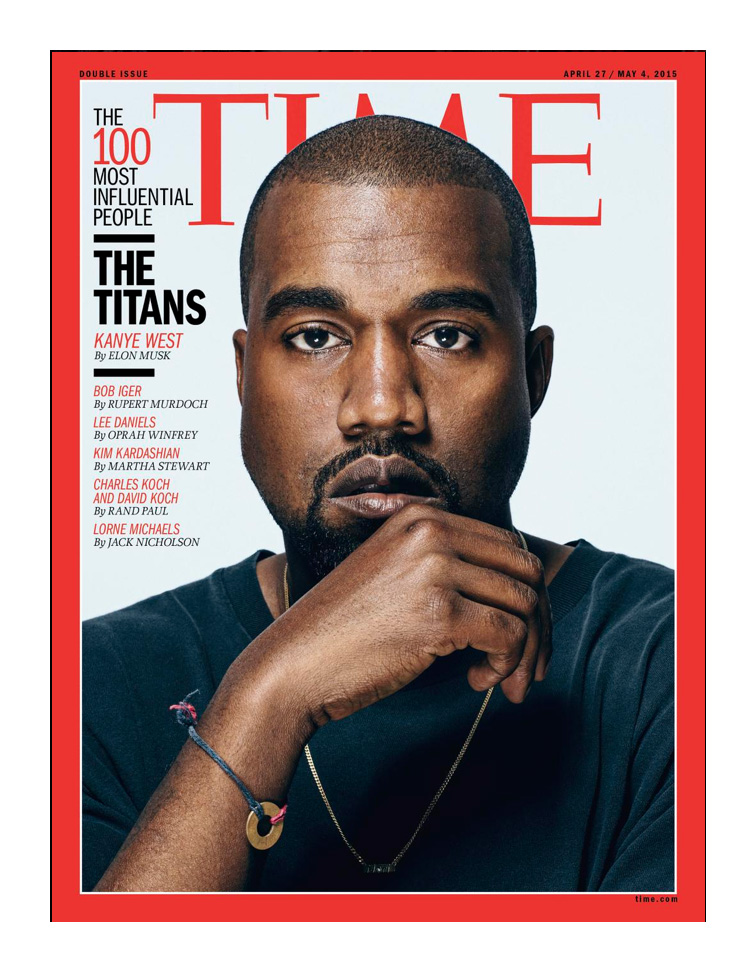 "There are school teachers that are on the exact same mission as me. I think there's police officers with the exact same mission as me. To help."
Watch the full video above.