This Piano Medley Of Kanye West's Biggest Hits Will Give You Feels
8 April 2016, 15:11 | Updated: 8 April 2016, 15:17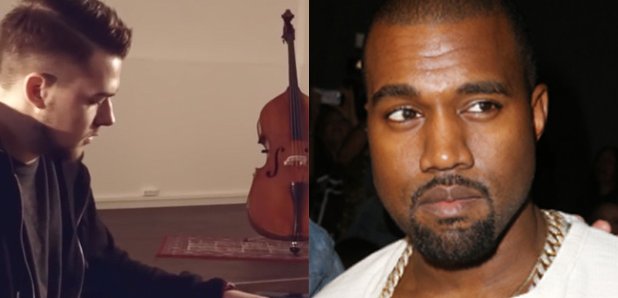 Young Piano has transformed Kanye's classics.
Despite Kanye West's tendency to stir up controversy, one thing that remains consistent is his ability to make good music.
Yeezy's musical brilliance has been captured by an artist called Young Piano, who has run through 21 essential Kanye West hits – spanning the rapper's entire discography.
Watch the incredible video below:

What's even more impressive, is that Young Piano did the video all in one take.
Meanwhile, Kanye West is currently working on his new album 'Turbo Grafx 16' which he plans to release this summer.
He also made an appearance on Drake's new single 'Pop Style' featuring Jay Z.