Kanye West Surprises Fans At Adidas Store, Reveals More New Album Details
2 March 2015, 17:56 | Updated: 3 March 2015, 14:20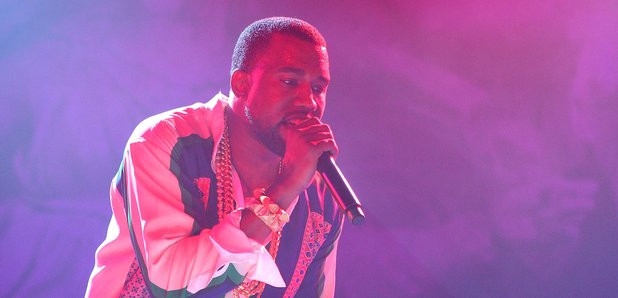 Yeezus turned up this morning to give away pairs of his new trainers at the London Adidas Store.
As eager fans waited this morning (2nd March) to collect a pair of Yeezy Boost Trainers from the Adidas Store on Carnaby Street, London, they were surprised when the man himself turned up to hand them out.
The fans had won an online raffle for the first few UK pairs of the trainers.
Speaking to Capital XTRA's Abrantee, Jonny Park, one of the fans who was lucky enough to meet Kanye, said: "I heard that I won the raffle last night and was told to turn up at the Adidas Store this morning at 9am. Me and a few others were sitting there when Kanye came out carrying boxes of Yeezy Boosts...He gave everyone a pair and had a chat with us!"
#ALLDAY pic.twitter.com/tWn5u4BNqm

— Jonny Park (@Jonny_Park) March 2, 2015
Kanye also treated the excited winners to some exclusive news about the forthcoming album.
"He said he was in the studio with Skepta at the moment and he also said the first single from the album is going to be 'All Day' and it's going to feature Theophilus London and Allan Kingdom. And it's going to have a piece from Paul McCartney on the end."
You can listen to the interview below.
Kanye West's new album is called So Help Me God and is expected later this year.