Kanye West Sued By Insurance Company Over Cancelled 'Saint Pablo' Tour
1 September 2017, 13:28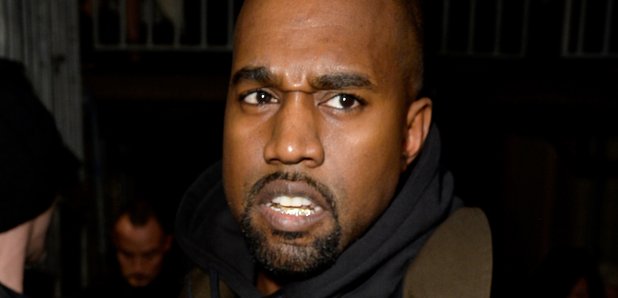 The feud continues...
Kanye West is being countersued by insurance company Lloyd's Of London, after claims of "irregularities" in his medical paperwork.
The 'Famous' rapper controversially cancelled his long-running Saint Pablo tour last year, after reportedly suffering a mental breakdown on stage.
He then proceed to sue insurance company Lloyd's Of London for $10m after they refused to pay out and claimed they implied his "use of marijuana provides the sole basis to deny the claim".
However Lloyds have now hit back and revealed they say they can't say any more due to a non-disclosure agreement but highlight clauses in the policy that state use of illegal drugs, prescription drugs not as prescribed and alcohol use would make any claim invalid.
Interestingly, an independent medical examiner confirmed that Kanye was unfit to carry on with the tour. However Lloyd's are demanding a trial by jury.
In response to Lloyd's counter-suing, Kanye's lawyer Howard King said in a statement: "Lloyd's counter-claim for declaratory relief is the same generic response Lloyd's files in all cases when they don't want to honour a legitimate claim but can't find a factual basis to deny a claim.
"We look forward to the day a jury awards our client the full amount of the policy he purchased, plus interest at 10% per annum, along with punitive damages."