Kanye West Currently Struggling With Paranoia And Depression
28 November 2016, 10:05 | Updated: 28 November 2016, 10:16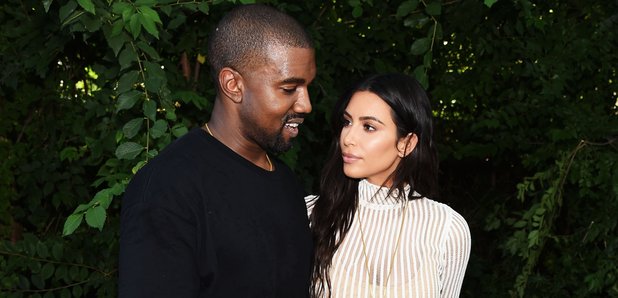 Yeezy isn't doing well.
Kanye West was reportedly battling with paranoia and depression before he was hospitalised for psychiatric evaluation last week, according to reports.
The Chicago rapper was reportedly in "desperate shape", paranoid and profoundly depressed, leading up to his recent controversial rant.
According to TMZ, Yeezy has been dealing with these issues for some time and was convinced doctors were trying to hurt him when he was rushed to hospital on Monday 21st November.
Following his hospitalisation, it was initially said that Kanye West was dehydrated and exhausted.
However insiders have now revealed he was in worse condition than initially expected, with paranoia playing a huge part.
It's not currently clear when Kanye will be allowed to be return home, with the rapper recently spending Thanksgiving in hospital.
Meanwhile, there are also suggestions that Kanye West's breakdown could result in a huge financial payout.
According to TMZ, he could receive $30m in insurance money, after cancelling the rest of his US Saint Pablo tour.