Snoop Dogg Ends Kanye West Feud After Seeing 'Genius' Apology
2 October 2018, 16:05
Ye wants an end to the feud...
Snoop Dogg appears have ended his long-running feud with Kanye West following an apparent olive branch.
The legendary West Coast rapper has publicly voiced his anger at Kanye West after showing his support for Donald Trump.
He also previously claimed that Kanye West was in the sunken place and that Travis Scott needed to escape from the Kardashian-Jenner family before it was too late.
However Kanye West, who has remained quiet about the topic, has now offered to end their feud.
A fan captured the Chicago rapper wearing a t-shirt with Snoop Dogg's face on it, while he walked down the street.
See the footage above.
After seeing the video, Snoop Dogg took to Instagram to post the footage on his own platform, alongside the caption: "Forgiveness is everything."
Prior to posting the footage, Snoop Dogg took further shots at Kanye West over his controversial 'Make America Great Again' hat.
Under of picture of Kanye wearing the hat, he wrote: "Uncle Tom. Ass n*gga. Make ya music great again n*gga."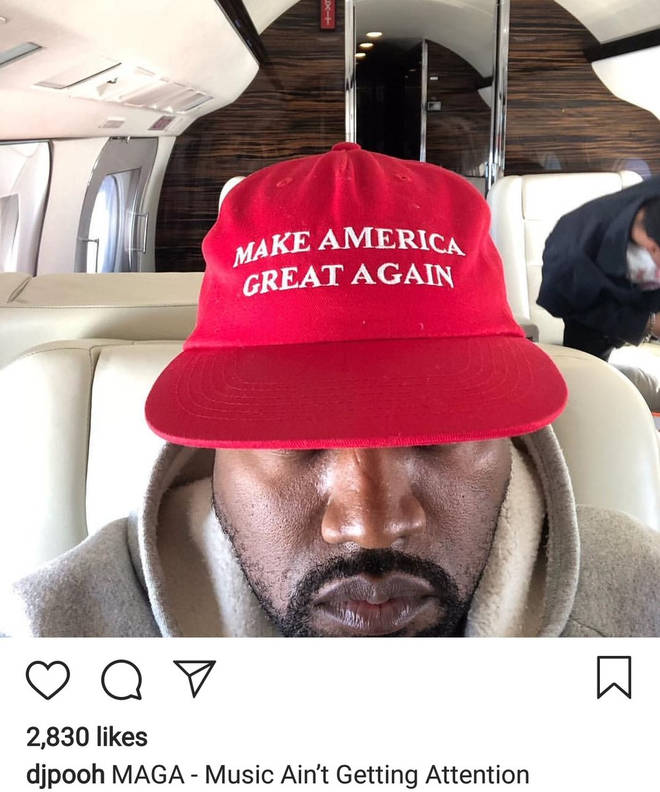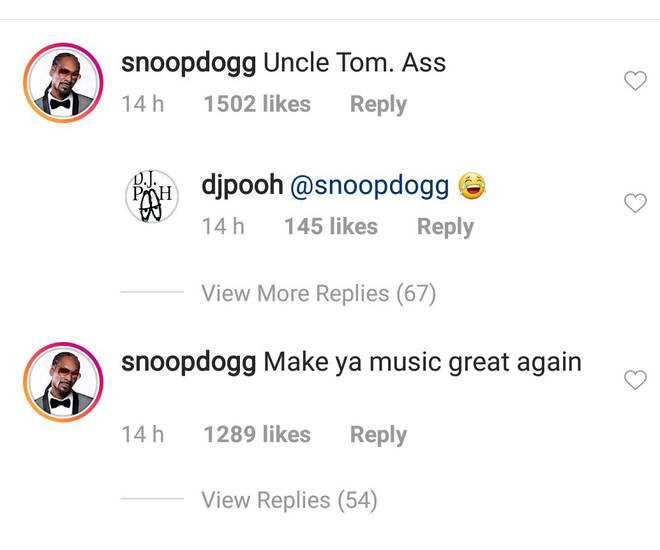 Meanwhile, Kanye West and Kim Kardashian have now revealed this his anticipated album 'Yandhi' will be released on 25th November, coinciding with Black Friday.
It was originally set for release on 29th September however it has now been delayed by two months.