WATCH: Kanye West Slams Jay-Z For His Reaction To Kim K's Paris Robbery
21 October 2016, 10:30 | Updated: 21 October 2016, 18:44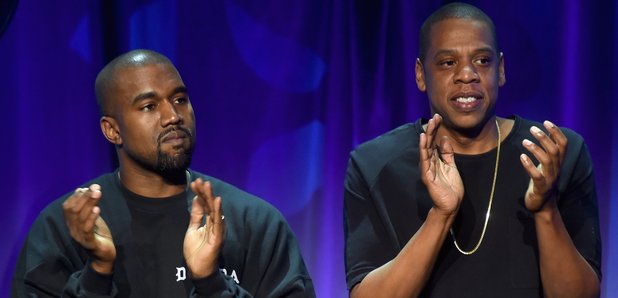 "There will never be a Watch The Throne 2!"
Kanye West has slammed his friend and frequent collaborator Jay-Z for his reaction to Kim Kardashian's Paris robbery.
During his latest 'Saint Pablo' show in Seattle, the rapper ripped into his former mentor on stage.
"Don't call me after the robbery and say, 'how you feeling?," he said.
"You wanna know how I'm feeling? Come by the house."
Kanye added: "Bring the kids by the house like we're brothers. Let's sit down."
The 'Life Of Pablo' rapper then admitted that their families were not close – adding that their children never spent time together.
"I can't take this s**t bro. Our kids have never even played together."
Meanwhile, Kanye also explained the real reason why himself and Jay-Z were removed from the album version of Drake's song 'Pop Style'.