Kanye West Releases Surprise Silent Film About His 'Yeezy Season 2' Clothing Line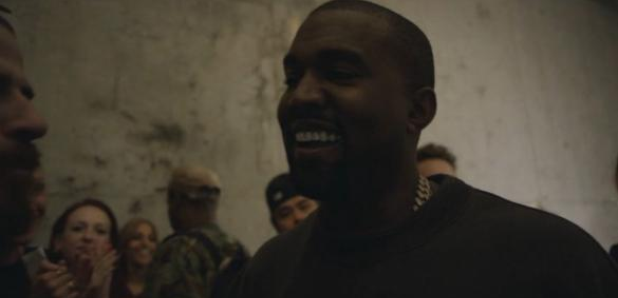 Yeezy has given fans AAA access.
Kanye West has released a surprise silent film showing behind-the-scenes footage of the creative process behind his new Yeezy Season 2 fashion line.
The film offers fans an exclusive look into the designs, stitching and sewing of his clothing line leading up to the September show, alongside backstage footage of the show itself.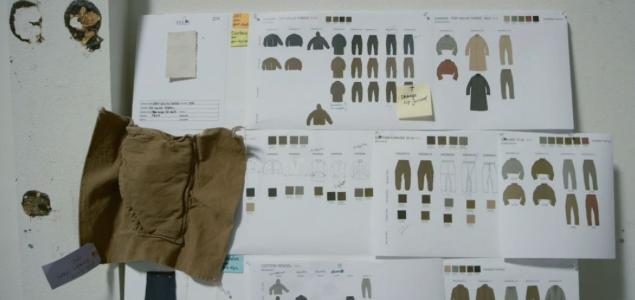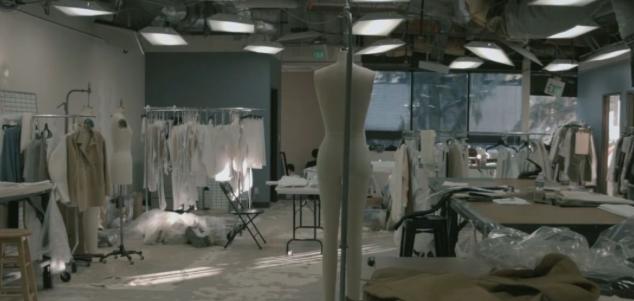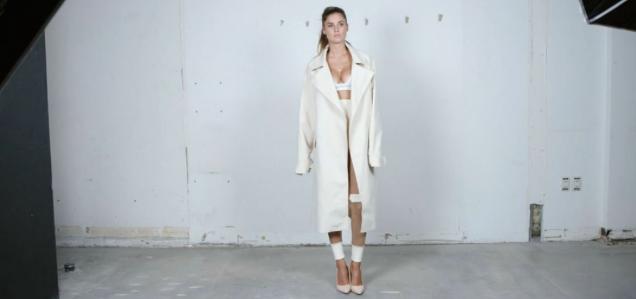 Watch the full 20 minute film here.
Meanwhile, Kanye West has yet to reveal any more news about his highly-anticipated album 'SWISH'.