Kanye West Set To Resume Tour In Early 2018
29 June 2017, 11:03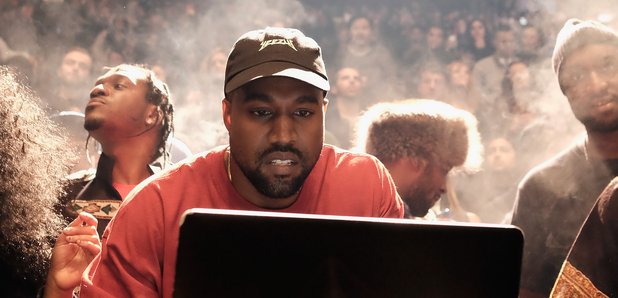 Sources claim that the rapper is physically and mentally better than ever.
Kanye West is preparing to go back on tour as soon as early 2018, a source has told TMZ.
The source, who is allegedly familiar with the situation, explains that Live Nation - the company who produced 2016's Saint Pablo Tour - have been in talks with Kanye's team.
"We're ready to jump as soon as he gives the green light," they say.
According to the publication, Kanye is "physically and mentally back" and better than they've ever seen him.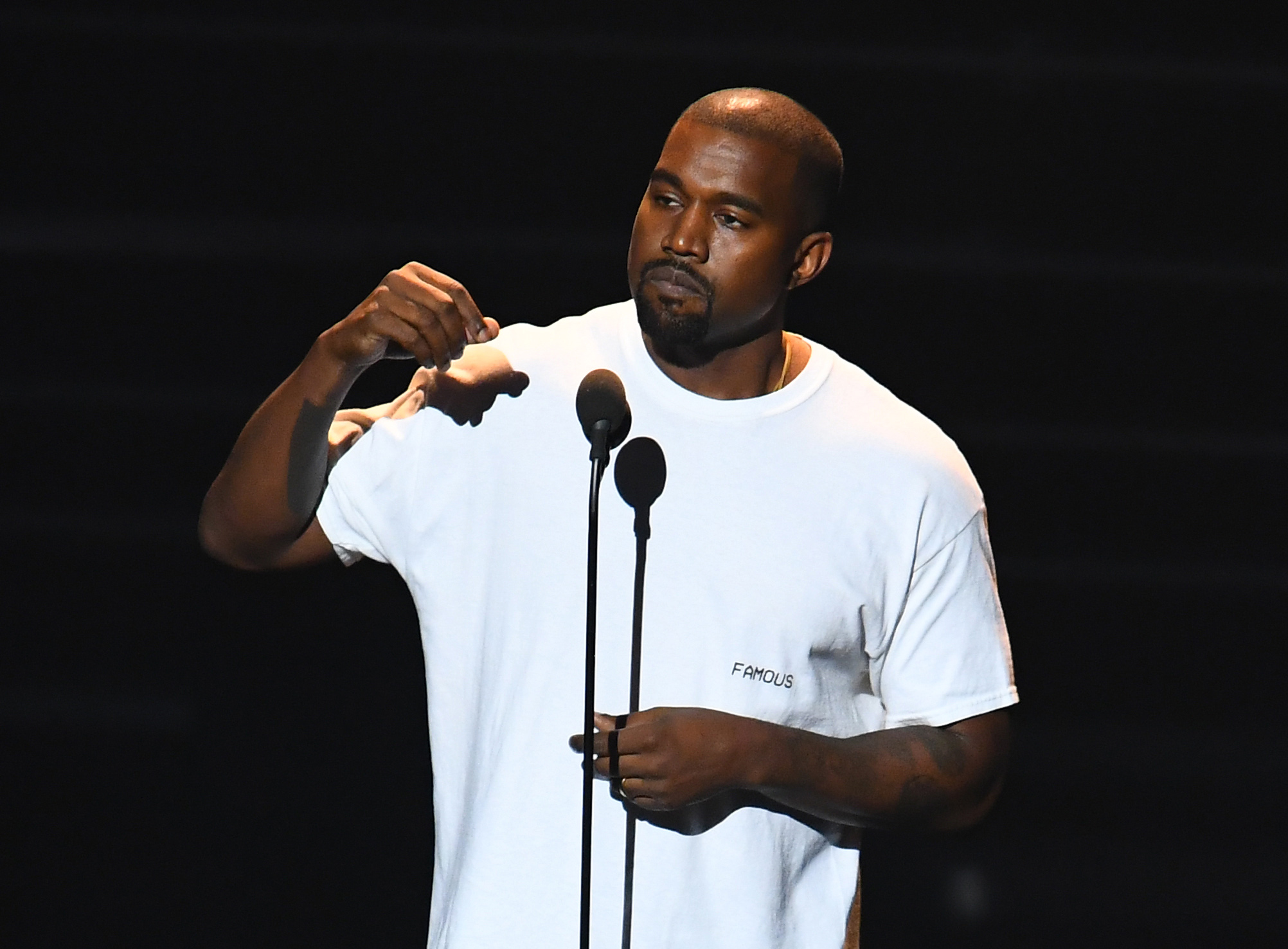 Sources also add that 'Ye is "focused, engaged, and has overcome the issues that landed him in the hospital last year."
The 'Fade' rapper was hospitalised for psychiatric evaluation in October last year after suffering a mental breakdown.
In terms of the actual show, TMZ reports that Kanye's new tour will not be a replica of last year's Saint Pablo show.
The iconic floating stage will reportedly be improved on or scrapped altogether, and the set list is set to be amended.
No official start date has been confirmed, as the publication reports that Kanye "aggressively avoiding artificial deadlines" because it creates "stress that leads to bad things."
While there is no specific timeline for releasing the album or firing up the tour as of yet, sources added that early next year is the end goal.