Kanye West's 'Robocop' Video Appears Online, Features Amber Rose
9 August 2014, 09:49 | Updated: 12 August 2014, 09:10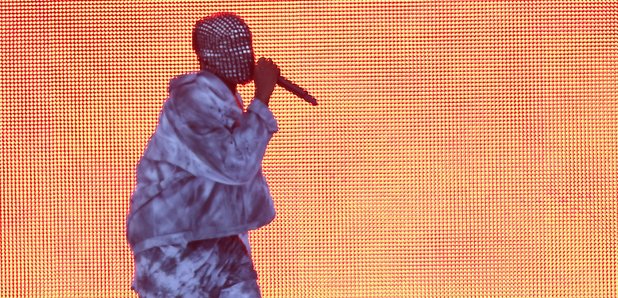 Watch a snippet of a never before seen video from 'Ye.
When it comes to music videos, Kanye West thinks big. And that was certainly the case in 2008 with the video for 'RoboCop', which saw Kanye team up with director Hype Williams for an ambitious stop-motion concept that was never released.
Until now.
A short snippet of the video has surfaced online.
As you'll notice, the video features Kanye's ex-girlfriend Amber Rose, who wears a plastic naked body suit in the clip.
'808s & Heartbreak' came out in 2008 and saw Kanye come to terms with the sudden death of his mother Donda.