Kanye West Reveals What To Expect From His Next Album
6 December 2013, 11:05 | Updated: 6 December 2013, 11:13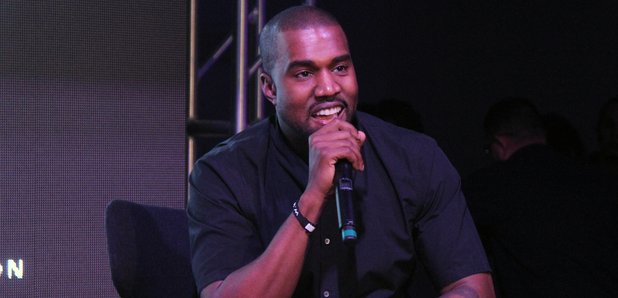 It appears work on Yeezy's new album is underway as he reveals only eight tracks will feature.
This week Kanye West attended a talk with architect Jacques Herzog at Miami's Art Basel.
The rapper and producer discussed art, design and what can be expected from his new album following the recent success of 'Yeezus'.
Although no sign of when it can be expected, we're confident that work is underway on the 'Bound 2' rapper's seventh studio album as he revealed that only eight tracks will feature on the album.
He said; "I think my next album is going to be eight songs. It's just reducing down the amount of information that you need. People say a design is the point where you can't take anything else away. [Yeezus] was very, very designed. I took a departure from radio and popular music in order to get this seat here. If I hadn't made Yeezus, I wouldn't be sitting here with this cool font at Basel right here."
Kanye explained that originally art was his passion, but he dropped it in favour for music – an art form in which he could better express his opinions, and therefore become a master of. That's not to say he doesn't still consider himself an artist though…
"I actually went to school for art. Sometimes I actually forget that. Except for when I tour and I look back at the stage and say, 'Wait a second, I forgot this was the whole trick I pulled on everyone to make them think I was a rapper, a musician or celebrity when the entire time it's all been a giant art project."