Kanye West Responds To Rumours He Dissed Taylor Swift With Slogan T-Shirt
6 September 2017, 11:41 | Updated: 6 September 2017, 11:43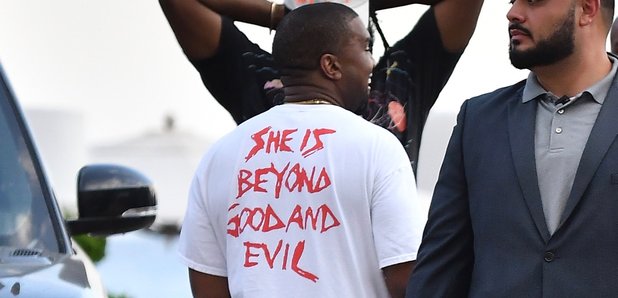 Yeezy appears to have hit back at accusations.
Update
Kanye West has reportedly responded to rumours that he threw shade at Taylor Swift's new music via a slogan t-shirt.
Some fans thought the Chicago rapper had fired back at Swift after he was seen wearing a t-shirt that read: "She is beyond good and evil".
However according to website Gossip Cop, a representative for Kanye West has denied any reference to the singer.
"It's just a vintage T-shirt. Kanye likes vintage T-shirts," they reportedly told the celebrity website.
Since the picture surfaced online, leader singer of The Pop Group, who the shirt actually references, has tweeted out one of the photos.
kanye west seen in pop group tshirt ! pic.twitter.com/NLkvnoFBhq

— mark stewart (@_markstewart) September 3, 2017
4th September
Kanye West appears to have responded to Taylor Swift's new song 'Look What You Made Me Do' in a typically creative way.
After Swift reignited their long-running feud last week, the rapper was spotted out with friends wearing a t-shirt that read: "She is beyond good and evil".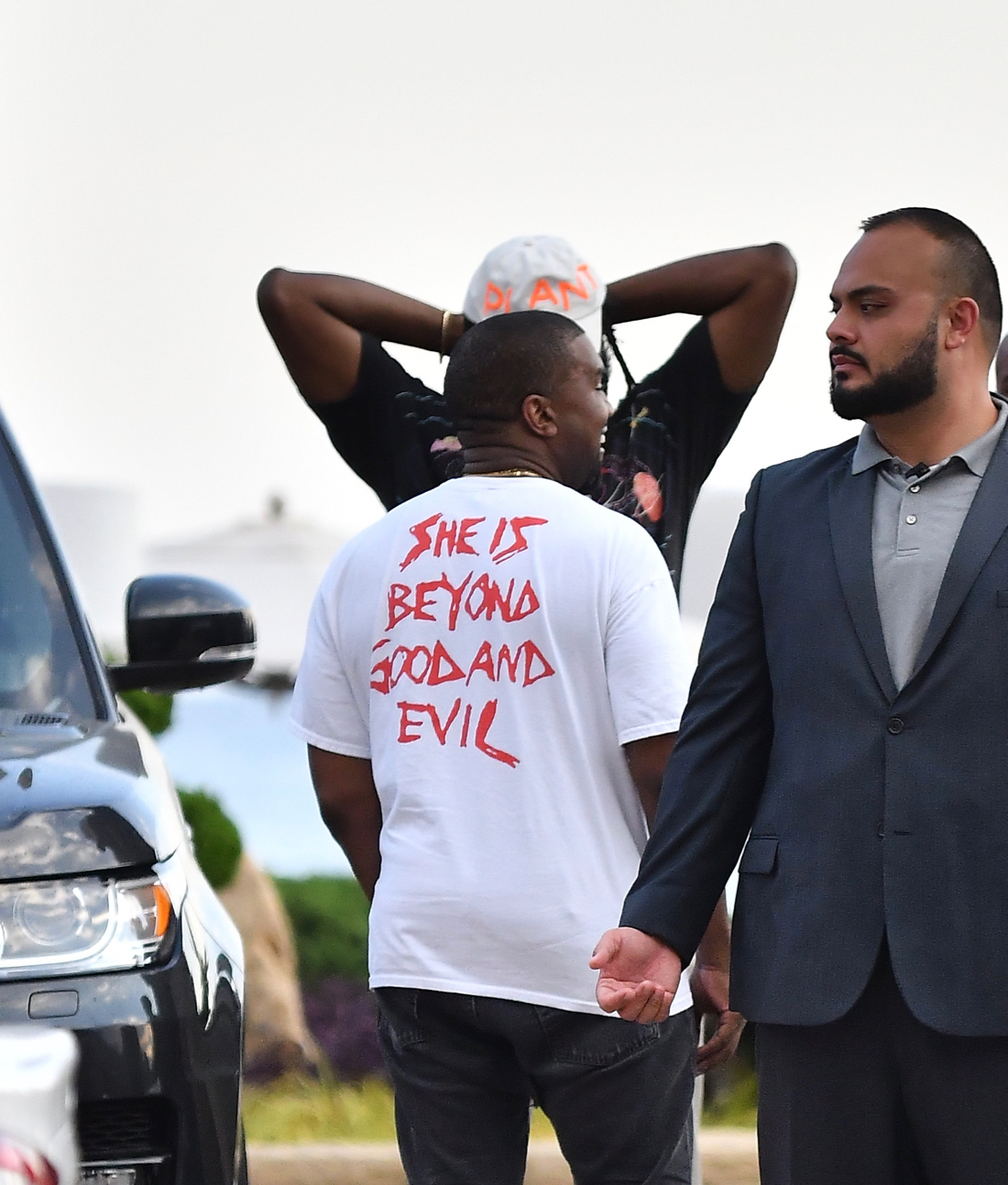 Although the t-shirt is actually a reference to the late 70s band The Pop Group, many fans believe the slogan is a direct jab at Taylor Swift.
The feud between Kanye West and Taylor Swift also intensified recently after it was revealed that the pop singer plans to release her new album 'Reputation' on the 10th anniversary of the death of his mother Donda West.
In response, some fans are aiming to protest via 'Hey Mama Day' – a day where Kanye fans plan to stream his song 'Hey Mama' in an attempt to stop any of her new songs reaching number one in charts.
Some fans are also angry at Taylor Swift after it appeared that she tried to mock Kim Kardashian's gunpoint robbery in Paris, during her new video for 'Look What You Made Me Do'.