Is This The Real Reason Kanye West Quit Social Media?
10 May 2017, 11:17 | Updated: 10 May 2017, 11:19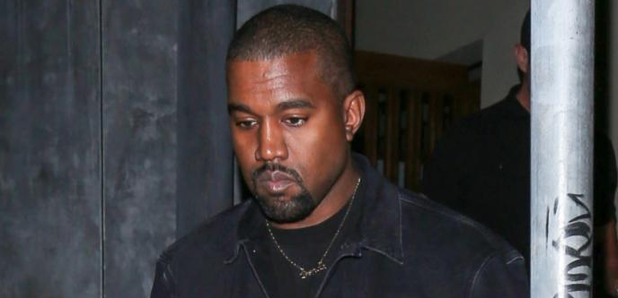 Is a new Kanye album on the way?
Kanye West has reportedly removed himself from all forms of social media to focus on recording his new album.
The Chicago rapper, who mysteriously disappeared from Twitter and Instagram earlier this week, appears to have moved to a mountaintop retreat to focus on music.
According to TMZ, the rapper has been at the retreat in Wyoming for around week, which would also explain his absence from this year's Met Gala.
Yeezy similarly moved to Hawaii when working on his platinum-selling album 'My Beautiful Dark Twisted Fantasy' in 2009/2010, following his infamous Taylor Swift incident at the MTV VMAs.
Interestingly, Kanye hasn't performed since he was hospitalised in November and has noticeably removed himself from the public eye.
Following last year's platinum-selling album 'The Life Of Pablo', Kanye revealed that his next album would be called 'Turbo Grafx 16' – heavily influenced by his love for video games as a kid.
However after he changed the title of his previous album numerous times, it's not currently clear whether he still plans to go ahead with the idea.