Kanye West Reaches Out To Dying Fan To Grant Her Final Wish
9 January 2018, 12:40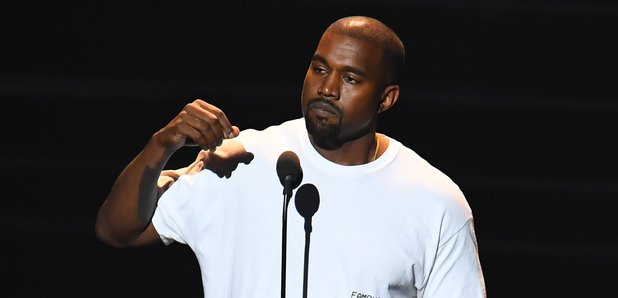 Big respect.
Kanye West responded to the final wish of a young fan who was battling cancer, TMZ reports.
After the fan's family got in touch with the rapper, Kanye reportedly "jumped at the chance to connect" with the young girl, who was a huge fan.
The father-of-two responded to the fan's request and chatted to her over FaceTime, talking at length before the girl asked 'Ye to rap.
Happy to oblige, Kanye is said to have rapped her favourite song - his 2016 'Life Of Pablo' track, 'I Love Kanye' - leaving her "ecstatic".
It has since been reported that the young girl sadly passed away a short time after.
One of the fan's friends took to Twitter to share her respect for Kanye in light of his compassionate actions.
"This girl in my town had cancer and Kanye called her a couple days ago to rap for her," she wrote, "I think Kim was there too."
"Wasn't even blasted on social media or anything. She passed yesterday. I have so much respect for him tho. Making her happy in her last moments."
Kanye's wife, Kim Kardashian, added that they are "praying for her family".
This girl in my town had cancer and Kanye called her a couple days ago to rap for her. I think Kim was there too. Wasn't even blasted on social media or anything. She passed yesterday. I have so much respect for him tho. Making her happy in her last moments.

— debbie (@stalkdebbie) 3 January 2018
We are praying for her family. https://t.co/pjEUhPboFb

— Kim Kardashian West (@KimKardashian) 8 January 2018