The 10 Most Kanye West Quotes From His New T Magazine Interview
10 April 2015, 16:58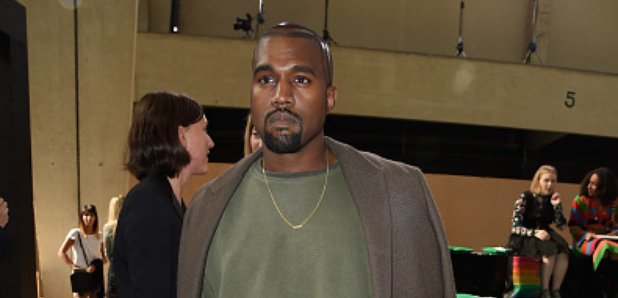 They do say there's a fine line between genius and crazy.
While Kanye West was working on his most recent contribution to the fashion world, his project with Adidas, the 'All Day' rapper allowed T Magazine to follow him around for a while and get a taster of his life, vision and opinions on the industry he's trying so hard to be a part of.
Never one to hold back, Kanye spoke about his personal life - including how he's changed since being married to Kim Kardashian and having daughter North, his childhood dreams, the moment he met Ralph Lauren - and he told a brilliant story about a coffee table that reminded him of himself.
Check out the 10 best quotes from the interview in T Magazine below.
1) 'Look at this mountain I just made! You don't think I can make a T-shirt?'
2) "Before the internet, music was really expensive. People would use a rack of CDs to show class, to show they had made it."
3) "I dreamed, since I was a little kid, of having my own store where I could curate every shoe, sweatshirt and colour. I have sketches of it. I cried over the idea of having my own store."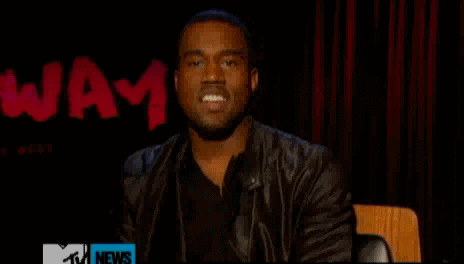 4) "I'm not a celebrity, I'm an activist."
5) "The fact that when I see truth it's really hard for me to sit back and just allow it to happen in front of me on my clock makes me, a lot of times, a bad celebrity."
6) "I feel like now I have an amazing wife, a super smart child and the opportunity to create in two major fields. Before I had those outlets, my ego was all I had."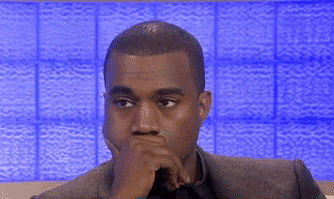 7) "I have this table in my new house. They put this table in without asking. It was some weird nouveau riche marble table, and I hated it. But it was literally so heavy that it took a crane to move it. We would try to set up different things around it, but it never really worked. I realised that table was my ego. No matter what you put around it, under it, no matter who photographed it, the douchebaggery would always come through."
8) "I gained because I had the privilege to be educated."
9) "I don't care if you can see the influence in something, as long as I made it better."
10) "Do you know what [Ralph Lauren] said when he did that [hugged Kanye]? 'This is my son.' And I was thinking, 'I knew it! I knew Ralph was my daddy!'"