Paparazzi Almost Stood On Kim Kardashian's Dress And Kanye West Went Into Full On Panic Mode
22 April 2015, 12:25 | Updated: 22 April 2015, 12:32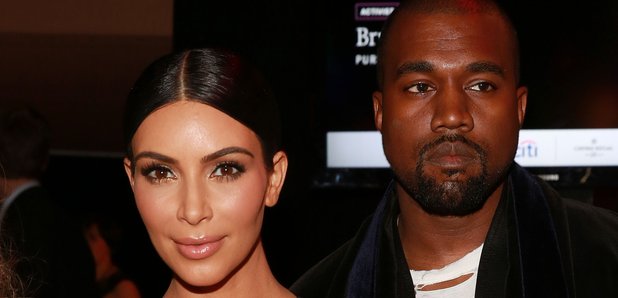 Anything but the dress.
Last night the most epic disaster ever was narrowly avoided when a paparazzi taking photos of Kim Kardashian and Kanye West outside the TIME 100 Gala in New York almost stood on Kim Kardashian's dress and broke it.
A bystander was filming the 33-year-old reality TV star as she walked to her car wearing a floor-length gown, stopping to pose for photos. Suddenly, the busy crowd around the couple are all heard gasping in unison at what happened next.
(Warning: This video contains strong language that some people may find offensive.)
@TeamKanyeDaily @KimKardashian @LordPeezy pic.twitter.com/FcdGlUSZnA

— Antonio Perez (@IAmYeezy77) April 21, 2015
Kanye is then seen dashing across the shot to his wife's rescue, as the person filming comments; "Kanye would have f***ed him up."
The couple attended the event as honourees after being named two of TIME's 100 most influential people in the world. But they were hit with another surprise when they were pranked whilst walking the red carpet.